Type
Cocktail Bar
Lounge
Whiskey Bar
Wine & Spirits
Wine Bar
Average Drink Price
$10 and up
Average Food Price
$15-$20
Hours of Operation
Monday - Sunday 5pm - 2am
Kitchen Hours
Sunday - Wednesday 5pm-10pm; Thursday - Saturday 5pm-11pm
Atmosphere
Dark
Impress a Date
Impress Your Boss
Trendy
Young Professionals
Special Features
Live Music
Raw Bar
Dress Code
Similar Bars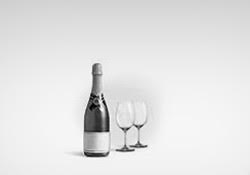 Charlie was a sinner.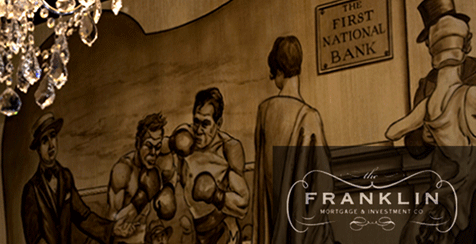 The Franklin Bar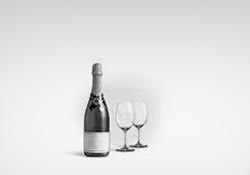 South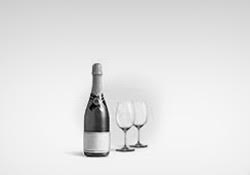 Address
223 South Sydenham Street
267-603-2468
vesperphilly.com/
Neighborhood
Center City
About
A hideaway in the heart of Philadelphia, Vesper is a modern-day supper club with an Old World feel. We invite diners into an era when meals are events to look forward to and luxuriate over: appreciating the complexity of a cocktail, every fresh ingredient, and your companion's conversation.
Monday
Happy Hour (5:00 pm - 7:00 pm): $4 drafts, $5 select mixed drinks, $8 cocktails and $10 wine carafes; $6 appetizers
Tuesday
Happy Hour (5:00 pm - 7:00 pm): $4 drafts, $5 select mixed drinks, $8 cocktails and $10 wine carafes; $6 appetizers
Wednesday
Happy Hour (5:00 pm - 7:00 pm): $4 drafts, $5 select mixed drinks, $8 cocktails and $10 wine carafes; $6 appetizers
Thursday
Happy Hour (5:00 pm - 7:00 pm): $4 drafts, $5 select mixed drinks, $8 cocktails and $10 wine carafes; $6 appetizers
Friday
Happy Hour (5:00 pm - 7:00 pm): $4 drafts, $5 select mixed drinks, $8 cocktails and $10 wine carafes; $6 appetizers