Type
Restaurant
Wine & Spirits
Cuisine
2016 Winner of Best Burger in Philly
Average Drink Price
$5-$7
Average Food Price
$7-$10
Hours of Operation
Tuesday-Thursday 5pm-11pm; Friday-Saturday 5pm-12am; Sunday 5pm-10pm; Brunch Saturday-Sunday 11am-3pm
Atmosphere
Bright
Impress a Date
Impress Your Boss
Neighborhood Hang
Young Professionals
Special Features
Outdoor seating
Dress Code
Casual
Similar Bars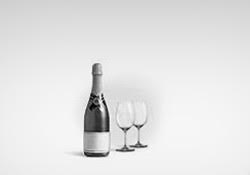 Hungry Pigeon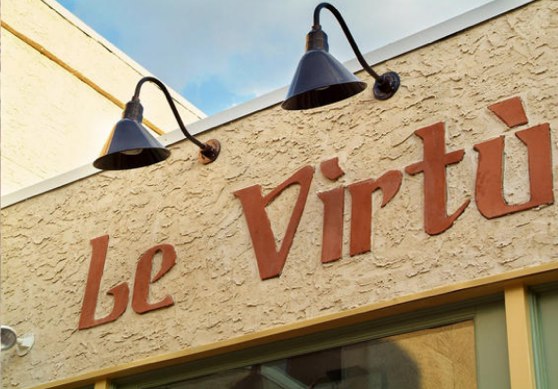 Le Virtu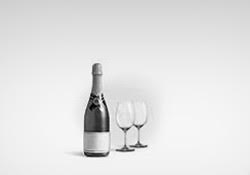 Charlie was a sinner.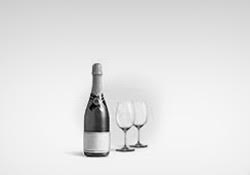 Address
1801 Lombard Street
215-560-8443
www.southgatephilly.com
About
From the website:
Southgate is a neighborhood gastropub elevating food and drink in our own unique way. Heavily influenced by both modern food culture and our korean roots, we feature craft beer, wine, an impressive spirits list, and food that takes a creative direction through traditional korean to classic american.
Tuesday
Happy Hour (5:00 pm - 7:00 pm): $3 Sapporo and Miller High Life, $4 select craft beers and $6 Sangria, punch and house wines; Burger and a Beer Happy Meal $12
Wednesday
Happy Hour (5:00 pm - 7:00 pm): $3 Sapporo and Miller High Life, $4 select craft beers and $6 Sangria, punch and house wines; Burger and a Beer Happy Meal $12
Thursday
Happy Hour (5:00 pm - 7:00 pm): $3 Sapporo and Miller High Life, $4 select craft beers and $6 Sangria, punch and house wines; Burger and a Beer Happy Meal $12
Friday
Happy Hour (5:00 pm - 7:00 pm): $3 Sapporo and Miller High Life, $4 select craft beers and $6 Sangria, punch and house wines; Burger and a Beer Happy Meal $12