Type
Average Drink Price
$5-$7
Average Food Price
$10-$15
Hours of Operation
Tuesday - Saturday 11:30 AM-12 AM, Sunday 11:30 AM-9 PM
Kitchen Hours
Tuesday - Saturday 11:30 AM-11 PM, Sunday 11:30 AM-8 PM
Atmosphere
Bar & Grill
Beer Connoisseur
Casual
Neighborhood Hang
Relaxed
Young Professionals
Special Features
Beer Cellar
Good for Groups
Growler Fill
Live Music
Private Dining Rooms
Television
WiFi
Dress Code
Come as you are!
Similar Bars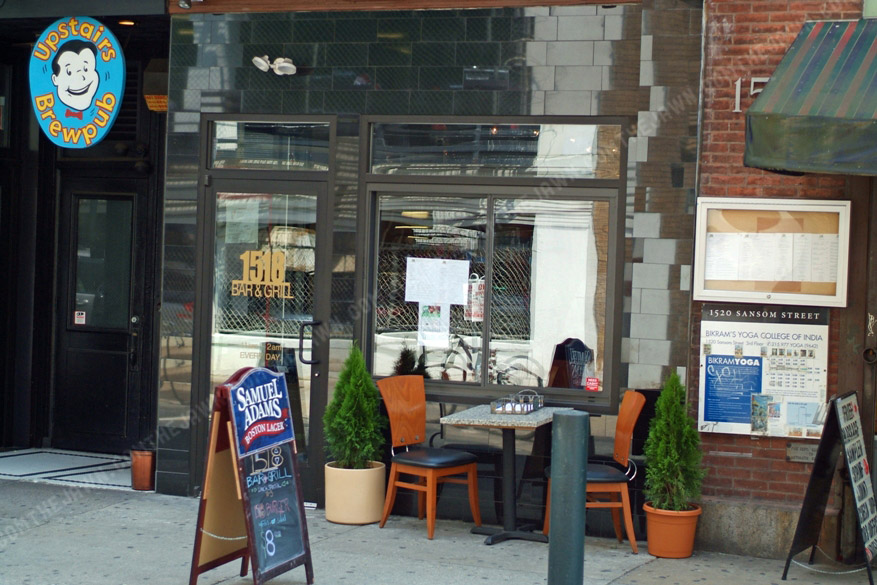 1518 Bar and Grill

MilkBoy South Street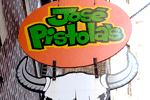 Jose Pistolas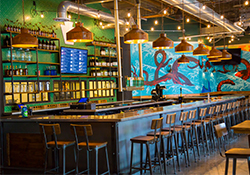 Address
990 Spring Garden St.
(Spring Garden and 10th)
215-995-6792
www.roypitzbarrelhouse.com
Neighborhood
Spring Garden
About
From the website:
"The Roy-Pitz Barrel House is a new Philadelphia brewpub from the Liquid Artists at Roy-Pitz. Built and designed to reflect and showcase the artistry and craftsman behind the beer, food and the space itself."
Tuesday
Happy Hour (5:00 pm - 7:00 pm): $3 pints, $6 house cocktails, $6 select wines
Wednesday
Happy Hour (5:00 pm - 7:00 pm): $3 pints, $6 house cocktails, $6 select wines
Thursday
Happy Hour (5:00 pm - 7:00 pm): $3 pints, $6 house cocktails, $6 select wines
Friday
Happy Hour (5:00 pm - 7:00 pm): $3 pints, $6 house cocktails, $6 select wines