Type
Bar/Pub
Restaurant
Wine & Spirits
Cuisine
Burgers, Hot Dogs, Brunch, Lunch, Dinner
Average Drink Price
$5-$7
Average Food Price
$10-$15
Hours of Operation
Mon-Fri: 12 PM-2 AM
Sat-Sun: 11 AM-2 AM
Atmosphere
Bar & Grill
Beer Connoisseur
Bright
Trendy
Special Features
Good for Groups
Outdoor seating
Television
WiFi
Dress Code
Casual
Similar Bars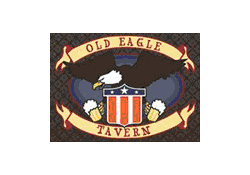 Old Eagle Tavern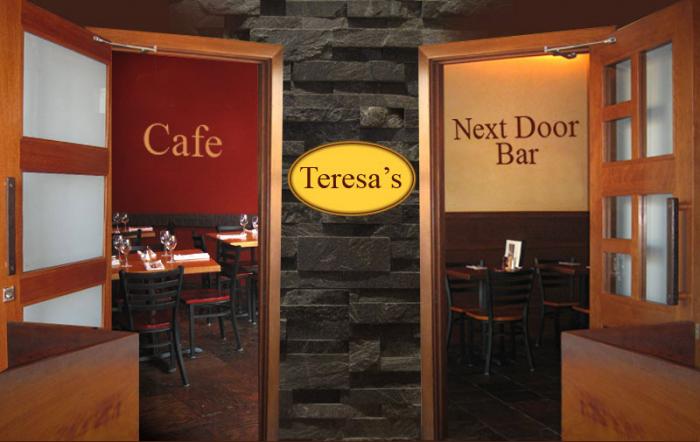 Teresa's Next Door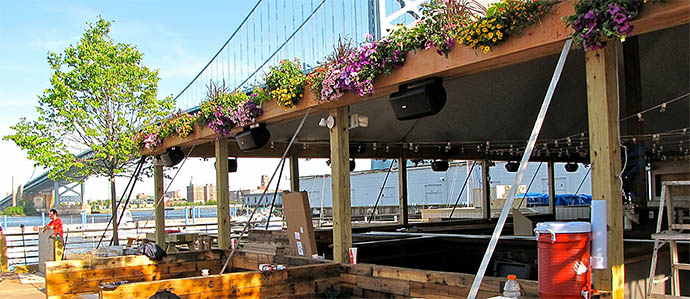 Morgan's Pier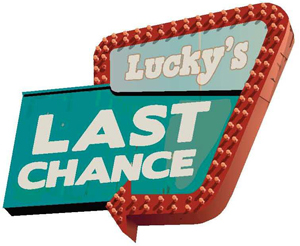 Address
4421 Main Street
(Main and Conarroe)
215-509-6005
www.luckyslastchance.com
Neighborhood
Manayunk
About
From Lucky's Last Chance:
Eats: Home of Manayunk's most interesting burgers.
Drinks: Over 30 ever changing, hand picked craft beers, vintage inspired cocktails and premium wines by the glass.
The downstairs eclectic, vintage-inspired pub features a long bar, with table seating and large, front windows that open out to Main Street.
The upstairs dining room features booth and table seating in the front and an additional full bar and bar seating in the rear.