Type
Cocktail Bar
Restaurant
Steak House
Whiskey Bar
Wine & Spirits
Cuisine
Locally sourced ingredients specializing in heritage-bred beef, poultry and fish.
Average Drink Price
$10 and up
Average Food Price
$20 and up
Hours of Operation
Sunday - Thursday 6:30am-10pm, Friday - Saturday 6:30-11pm
Kitchen Hours
Breakfast 6:30am-11am, Lunch 11am- 3pm, Dinner 5pm-close, Brunch Sat & Sun 8am-3pm
Atmosphere
Formal
Impress a Date
Impress Your Boss
Trendy
Special Features
Good for Groups
Outdoor seating
Wheelchair Accessible
Dress Code
Upscale, Business Casual
Similar Bars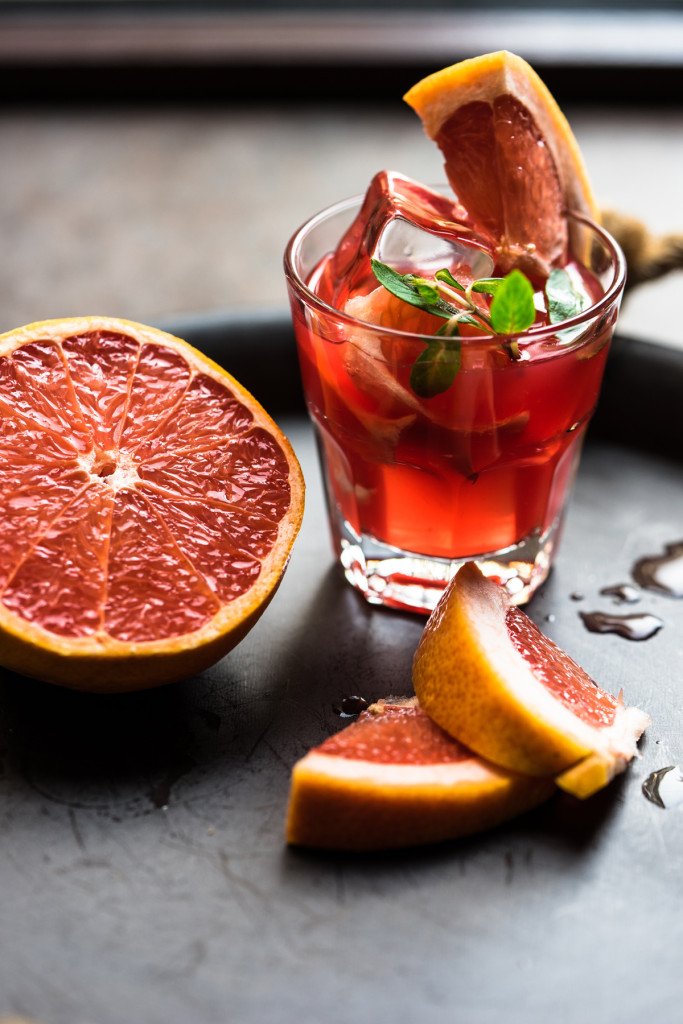 Assembly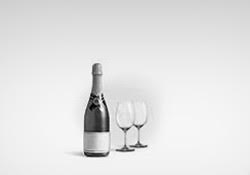 South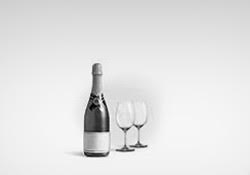 Charlie was a sinner.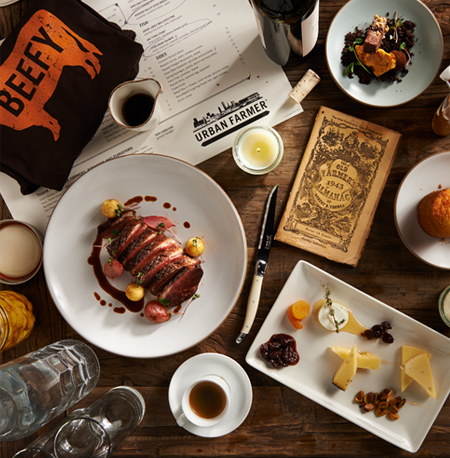 Address
1850 Benjamin Franklin Parkway
(215) 963-2788
urbanfarmerphiladelphia.com/
Neighborhood
Logan Circle
About
From the website:
Every aspect of Urban Farmer Philadelphia is thoughtfully tailored to the people who live, work and visit the Northeastern city — the specific local personality is the driving force behind all creative and culinary details, giving it a style unique to this area.
Monday
Happy Hour (3:00 pm - 6:00 pm): $3 local select draft and $5 featured bubbles, wines, and classic cocktail; $3-10 small plate menu
Tuesday
Happy Hour (3:00 pm - 6:00 pm): $3 local select draft and $5 featured bubbles, wines, and classic cocktail; $3-10 small plate menu
Wednesday
Happy Hour (3:00 pm - 6:00 pm): $3 local select draft and $5 featured bubbles, wines, and classic cocktail; $3-10 small plate menu
Thursday
Happy Hour (3:00 pm - 6:00 pm): $3 local select draft and $5 featured bubbles, wines, and classic cocktail; $3-10 small plate menu
Friday
Happy Hour (3:00 pm - 6:00 pm): $3 local select draft and $5 featured bubbles, wines, and classic cocktail; $3-10 small plate menu
Speciality drinks available
Prohibition style carefully curated cocktails