Type
Bar
Cocktail Bar
Lounge
Music Venue
Restaurant
Wine & Spirits
Cuisine
From the website:
SOUTH's menu showcases diverse, dynamic, genre-defining cuisine of the American South. Working with local purveyors, our culinary team sources indigenous Southern ingredients such as Anson Mills grits, Sea Island red peas, sorghum molasses and Carolina Gold rice.
Average Drink Price
$10 and up
Average Food Price
$10-$15
Hours of Operation
Tuesday-Thursday 5pm-11pm; Friday-Saturday 5pm-12am; Sunday 5pm-10pm; Brunch Saturday-Sunday 11am-3pm
Kitchen Hours
Wednesday-Monday 5pm-2am
Atmosphere
Impress a Date
Impress Your Boss
Trendy
Young Professionals
Special Features
Live Music
Dress Code
Casual
Similar Bars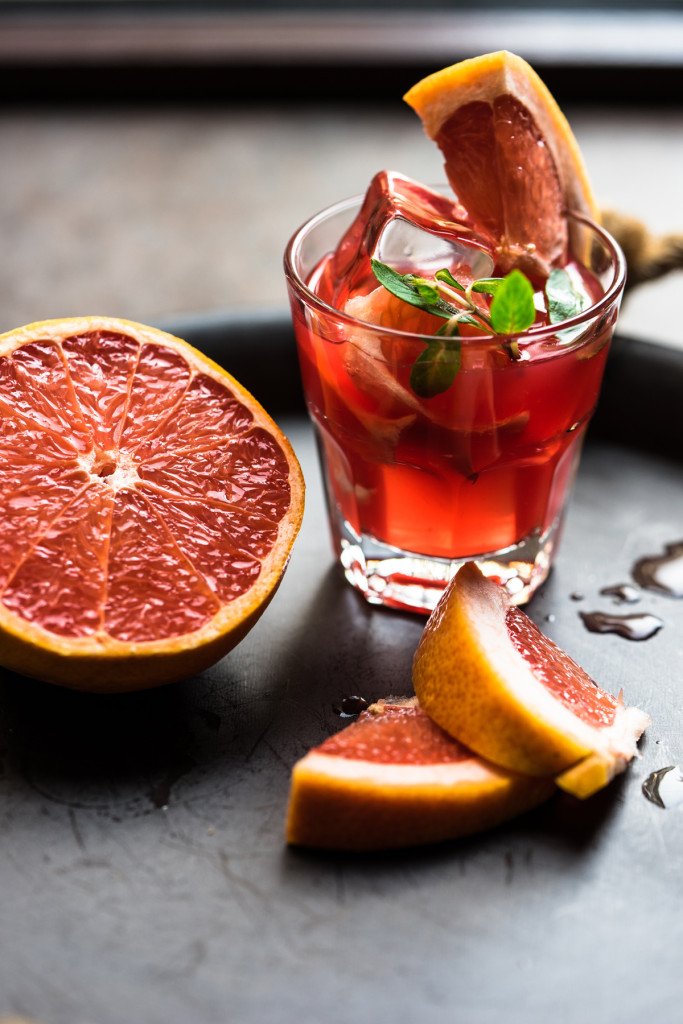 Assembly

The Franklin Bar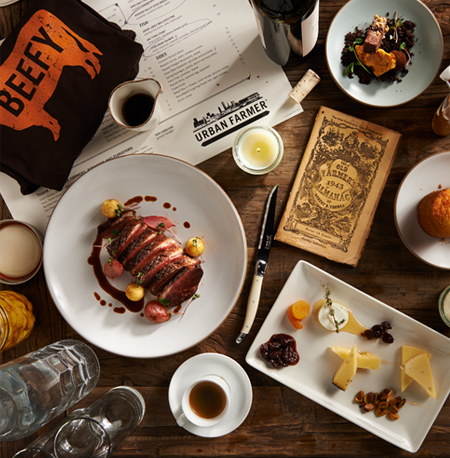 Urban Farmer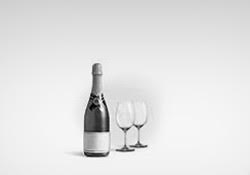 Address
600 N. Broad Street
215-600-0220
www.southrestaurant.net
About
From the website:
Welcome to SOUTH where we seek to offer the very best of New Southern Fare and Southern Hospitality. SOUTH features three distinct spaces and experiences: a warm and inviting Dining Hall, a Jazz Parlor with a center stage for exciting jazz performances, and an elegant, yet comfortable Bar/Lounge.
Tuesday
Happy Hour (4:00 pm - 7:00 pm): $4-$7 food and drink specials
Wednesday
Happy Hour (4:00 pm - 7:00 pm): $4-$7 food and drink specials
Thursday
Happy Hour (4:00 pm - 7:00 pm): $4-$7 food and drink specials
Friday
Happy Hour (4:00 pm - 7:00 pm): $4-$7 food and drink specials