Type
Bar
Can Bar
Dive Bar
Sports Bar
Cuisine
Rotating Food Venders Inside
Average Drink Price
$3-$5
Hours of Operation
Mon-Fri 5 PM-2 Am, Sat-Sun 11-2 AM
Atmosphere
Casual
College Party Bar
Drink to the big game
Neighborhood Hang
Relaxed
Special Features
Good for Groups
Jukebox
Pool Table
Television
Dress Code
Casual
Similar Bars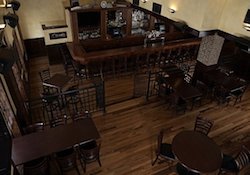 Paddy Whacks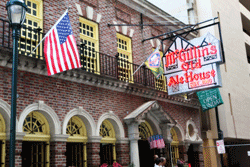 McGillin's Olde Ale House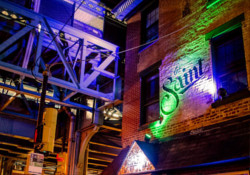 Saint Lazarus Bar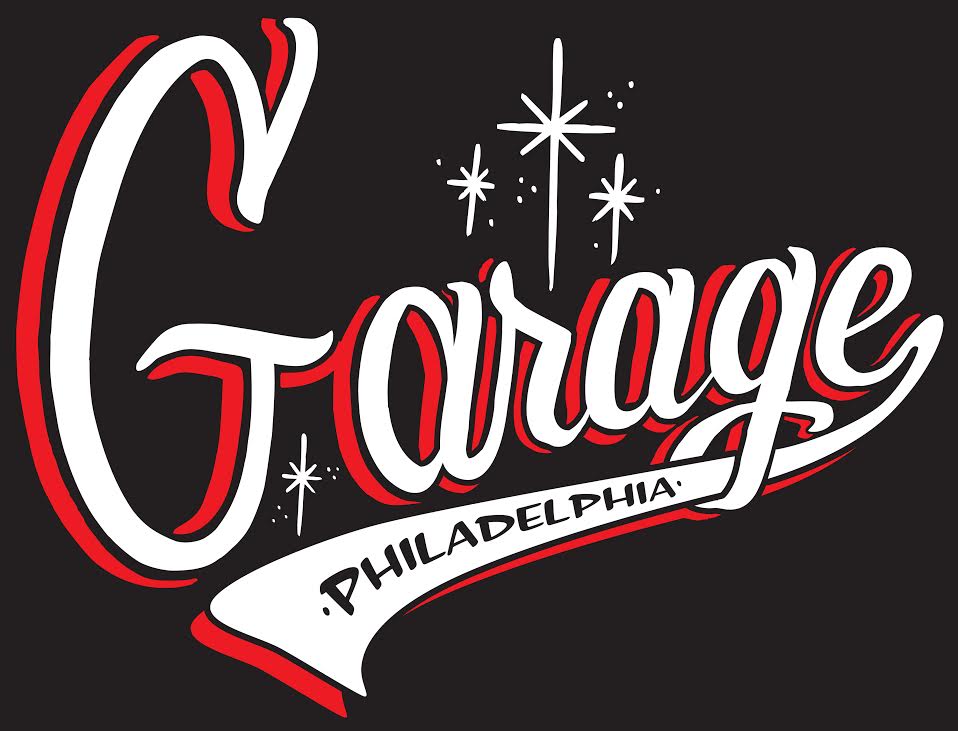 Address
100 E. Girard Ave.
(Frankford & Girard)
215-515-3167
www.garagephilly.com/
Neighborhood
Fishtown
About
From the website:
Garage + Fishtown = a match made in heaven! All of the same greatness of the OG but with more doors, more canned beer and way more bar. We have 400+ beers, whiskey and pickle backs."
Monday
Happy Hour (5:00 pm - 7:00 pm): $2 Hamms or Genesee, $4 Oskar Blues, $5 select Goose Island beers, Pickle Backs and Fireball shots, and $1 off all draft beers
Tuesday
Happy Hour (5:00 pm - 7:00 pm): $2 Hamms or Genesee, $4 Oskar Blues, $5 select Goose Island beers, Pickle Backs and Fireball shots, and $1 off all draft beers
Wednesday
Happy Hour (5:00 pm - 7:00 pm): $2 Hamms or Genesee, $4 Oskar Blues, $5 select Goose Island beers, Pickle Backs and Fireball shots, and $1 off all draft beers
Thursday
Happy Hour (5:00 pm - 7:00 pm): $2 Hamms or Genesee, $4 Oskar Blues, $5 select Goose Island beers, Pickle Backs and Fireball shots, and $1 off all draft beers
Friday
Happy Hour (5:00 pm - 7:00 pm): $2 Hamms or Genesee, $4 Oskar Blues, $5 select Goose Island beers, Pickle Backs and Fireball shots, and $1 off all draft beers