Type
Average Drink Price
$5-$7
Average Food Price
$7-$10
Hours of Operation
Wednesday - Thursday 4 PM-10 PM, Friday 4 PM-12 AM, Saturday 12 PM-12 AM, Sunday 12 PM-9 PM
Atmosphere
Beer Connoisseur
Neighborhood Hang
Relaxed
Special Features
Good for Groups
Growler Fill
Outdoor seating
Television
WiFi
Dress Code
Come as you are!
Similar Bars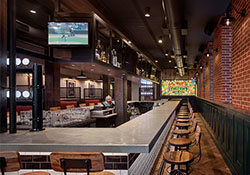 Fishtown Brewpub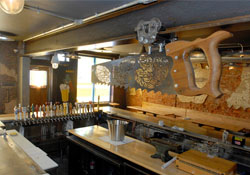 Kraftwork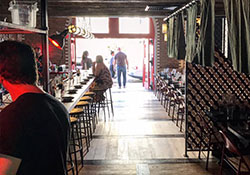 Cheu Fishtown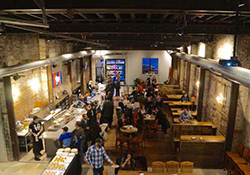 Address
1727 N Front St.
(215) 425-6820
www.evilgeniusbeer.com/lab
Neighborhood
Fishtown
About
From their Facebook:
"Founded by friends Luke Bowen and Trevor Hayward in 2011. Evil Genius Beer company now produces 28 different products in Bottles and on Draught and delivers beer to seven states."
Events
www.evilgeniusbeer.com/events/