Type
Average Drink Price
$7-$10
Average Food Price
$15-$20
Hours of Operation
Monday - Sunday 11:30 AM-2 AM
Kitchen Hours
Monday 11:30 AM- 3 PM & 4 PM-10 PM; Tuesday - Thursday 11:30 AM- 3 PM & 4 PM-11 PM; Friday - Saturday 11:30 AM-3 PM & 4 PM-12 AM; Sunday 10:30 AM-2:30 PM & 4 PM-10 PM
Atmosphere
Bar & Grill
Beer Connoisseur
Casual
Neighborhood Hang
Relaxed
Trendy
Whiskey Connoisseur
Special Features
Good for Groups
Outdoor seating
Private Dining Rooms
Dress Code
Come as you are!
Similar Bars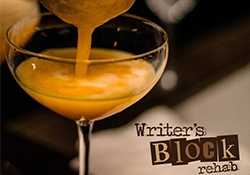 Writer's Block Rehab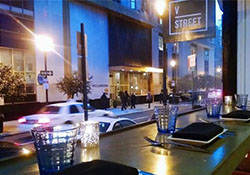 V Street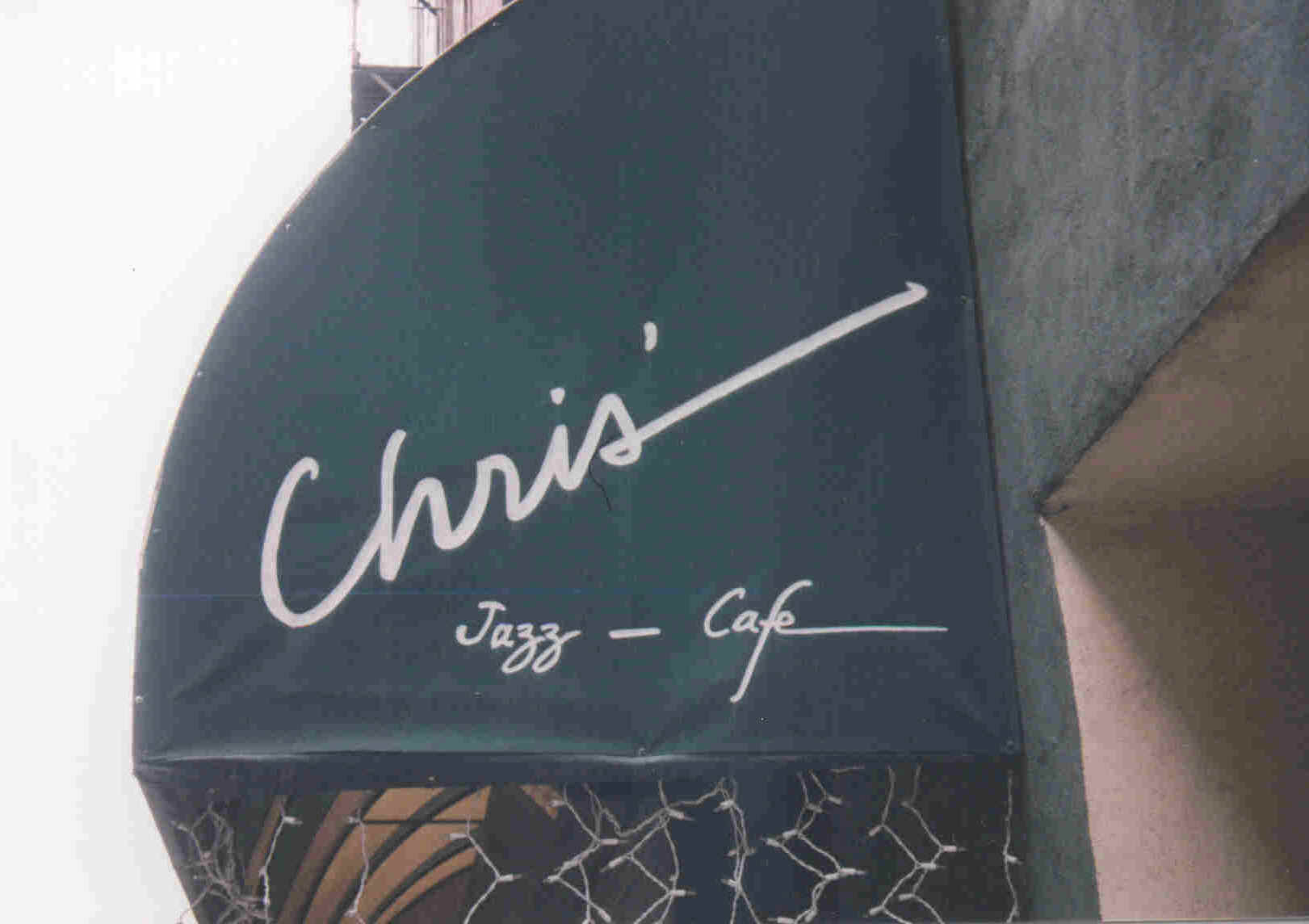 Chris' Jazz Cafe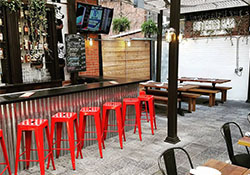 Address
2034 Chestnut St.
(21st and Chestnut Streets)
215-563-MEAT
www.butcherbarphilly.com
Neighborhood
Center City
About
From the website:
"Butcher bar: the latest restaurant from the crew that brought you Varga Bar, Mercato and Valanni. We invite you to our newest restaurant, "meat lovers and comfort foods" complimented with a bar featuring 16 beers on tap, 6 draft wines, and a whiskey-based cocktail program."
Monday
Happy Hour (4:00 pm - 6:00 pm): $4 drafts, $5 wine and $6 well drinks
Tuesday
Happy Hour (4:00 pm - 6:00 pm): $4 drafts, $5 wine and $6 well drinks
Wednesday
Happy Hour (4:00 pm - 6:00 pm): $4 drafts, $5 wine and $6 well drinks
Thursday
Happy Hour (4:00 pm - 6:00 pm): $4 drafts, $5 wine and $6 well drinks
Friday
Happy Hour (4:00 pm - 6:00 pm): $4 drafts, $5 wine and $6 well drinks