PLCB Thinks We're Not Paying Enough for Our Already Overpriced Booze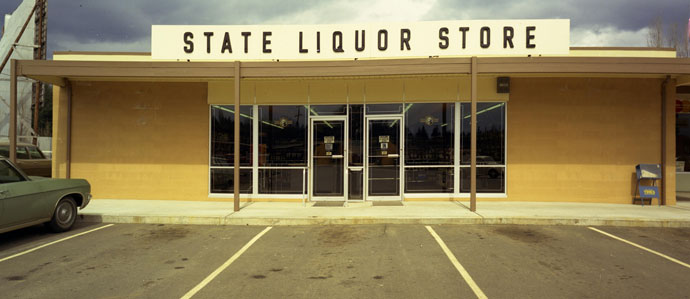 Surely the top brass at Pennsylvania's increasingly irrelevant Liquor Control Board were stinking drunk on their own overpriced hooch when they hatched their latest price gouging scheme.
As if costs weren't already sky-high — Pennsylvania has some of the priciest liquor in the nation — the abominable booze board is putting forward a proposal to increase the already outrageous prices on bottles sold through its state-sanctioned liquor monopoly, the Fine Wine & Good Spirits shops.
According to the Associated Press, the increase is meant to offset the agency's mounting operating expenses. The plan calls for increasing markups on bottles of liquor and wine from 30 percent to 35 percent.
No doubt it's a bad idea that's not going to sit well with anyone. Much worse is the timing. It comes as lawmakers are locked in a stalemate over the future — or more likely the lack there of — of the embattled booze board.
Should these proposed price increases actually go through, it's doubtful that the PLCB will have anyone in its corner when the next round in the privatization fight starts up.
Photo by Ron Allen, courtesy Washington State Digital Archives
Tags:
Bourbon
,
Cocktails
,
News
,
Rum
,
Scotch
,
Spirits
,
Tequila
,
Whiskey
,
Wine
Recent Articles

Feedback
How are we doing? Tell us what you like or don't like and how we can improve. We would love to hear your thoughts!