Amendment to PA Liquor Code Allows for Increased Sales for Small Breweries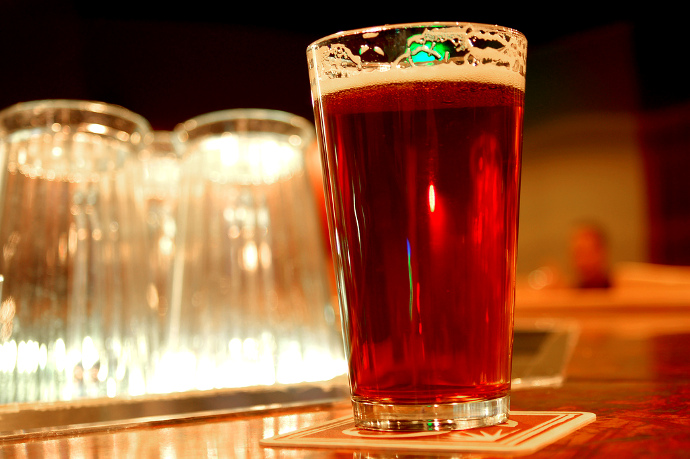 Think about the last time you visited a brewery in Pennsylvania. Were you able to purchase pints in the brewery? Or were you only allowed to sample the brewer's works in small pours? If the brewery was relatively new or small, the answer is likely the latter.
This is due to a few lines of legislation in the Pennsylvania Liquor Code. However, according to PennLive.com, as of May 30, Pennsylvania breweries have been granted the ability to sell beer for consumption on their premises. Prior to the amendment, breweries were required to obtain a brewpub license, costing them thousands of dollars in licensing fees, construction costs, and various other expenditures to ensure they met all of the specifications of the state's definition of a brewpub. This made such an undertaking cost prohibitive for many smaller, up-and-coming microbreweries, leaving them with two options: they could sell their brews to customers for carry-out in growlers or bottles, or to bars in the less profitable wholesale market. Critics of the previous legislation argued that such requirements choked out small brewers and stifled larger brewers' creativity, as they would opt to brew whatever beer sold the most kegs via wholesale.
However, brewers are not the only ones profiting from this amendment. Consumers will benefit in a number of ways, both directly and indirectly. Most obviously, consumers will now be able to enjoy full pints right in their favorite small brewery. This means more revenue for the brewery, leading to further expansion and distribution. This in turn means that consumers in Pittsburgh who stopped by that microbrewery in Easton while visiting their third cousin may eventually be able to enjoy those delicious brews without enduring their cousin's incessant talk about how the Jets really aren't that bad the long drive. In the end, everyone wins.
Photo via Flickr
Tags:
Beer
Recent Articles

Feedback
How are we doing? Tell us what you like or don't like and how we can improve. We would love to hear your thoughts!