Despite Reports, Nobody in California Will Go to Jail Over Plastic Straws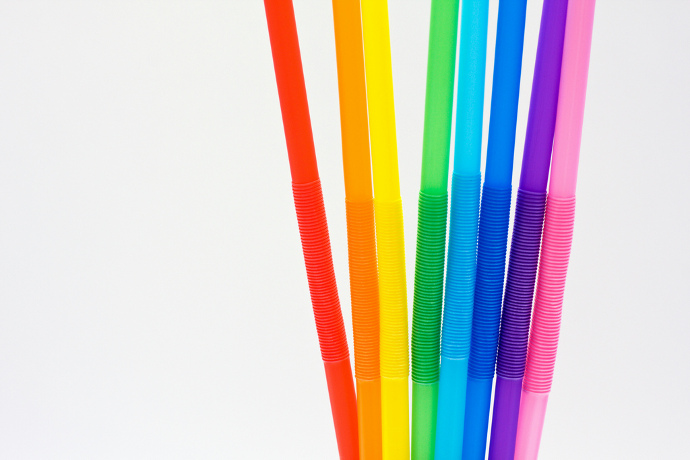 Over the last few days, there's been a lot of drama around California's alleged "Straw Ban," a bill, that would, in its current state, see waiters fined up to $1,000 and even sentenced to
six months in jail
for giving a patron an unrequested plastic straw. Claims of "typical West Coast nanny-state overreach" have been bandied about, with the bill's architect, Ian Calderon receiving attacks.Travis Allen, a Republican candidate for governor of California, even called for people to flood Calderon's office with straws,
ABC News reports
. However, it's turning out to be less of a straw ban issue, and more of a straw man issue.
The bill, AB1884, was developed by the beleaguered California Assemblyman as an attempt to cut down on the massive build-up of plastics in landfills, oceans, and waterways. The fines were tacked on by the state legislative rules committee as automatic health and safety regulations, which would be likely removed when the bill received amendments. But media attention and partisan attacks have already blown up the issue, forcing Calderon to
take to Twitter
to write, "... #AB1884...is (a) NOT a ban; (b) should it become law, it will NOT make it a crime for servers to provide plastic straws." He adds, "My intention is simply to raise awareness about the detrimental effects of plastic straws on our environment."
Straws Upon Request is set to hit Governor Brown's desk in the next two weeks, without any punitive requirements.
Recent Articles

Feedback
How are we doing? Tell us what you like or don't like and how we can improve. We would love to hear your thoughts!