Philly's Best Happy Hours: Zahav's Discounted Cocktails, $6 Hummus, & $3 Beers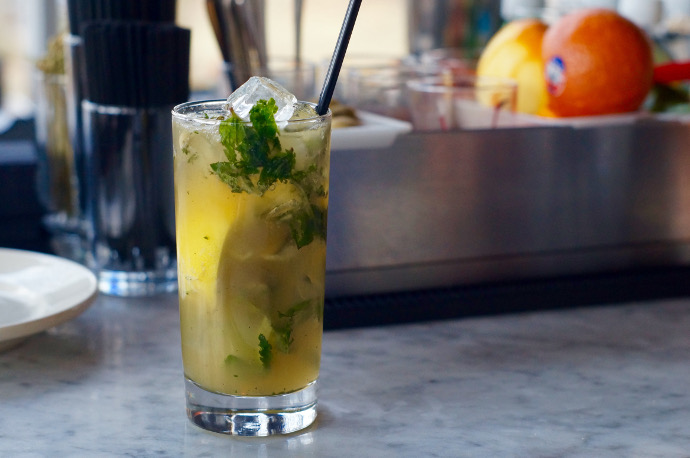 Welcome to Philly's Best Happy Hours, a feature highlighting great happy hours in different neighborhoods throughout Philadelphia. Since Drink Philly started out as a place to find happy hours in the city, we thought it was only right to return to our roots and turn the spotlight on some of Philly's absolute best happy hour deals.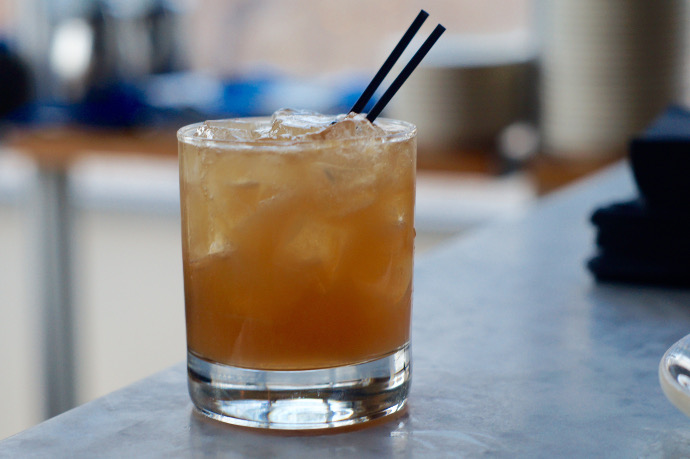 This week, we're focusing on Zahav, Michael Solomonov's flagship Israeli restaurant that has won several national awards (including a recent James Beard nomination) and is frequently regarded as one of the best restaurants in the city. From their signature hummus to their pomegranate lamb shoulder, Zahav's dishes have become a staple of Philadelphia cuisine.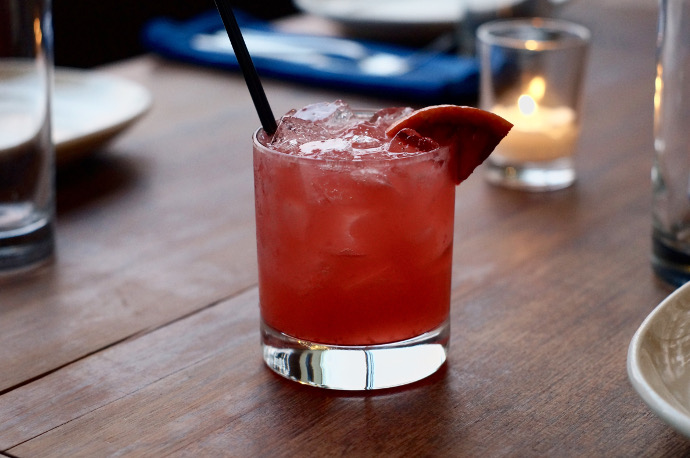 Thanks to its notoriety, incredible food, impeccable service, and all-around excellence, it's very difficult to get a reservation, and though they don't take reservations for happy hour, you will have to come prepared. The restaurant offers happy hour from 5 PM - 6 PM on Mondays through Fridays, but only at the bar, and there's usually a line to get seated, so arrive early and add your name to the list.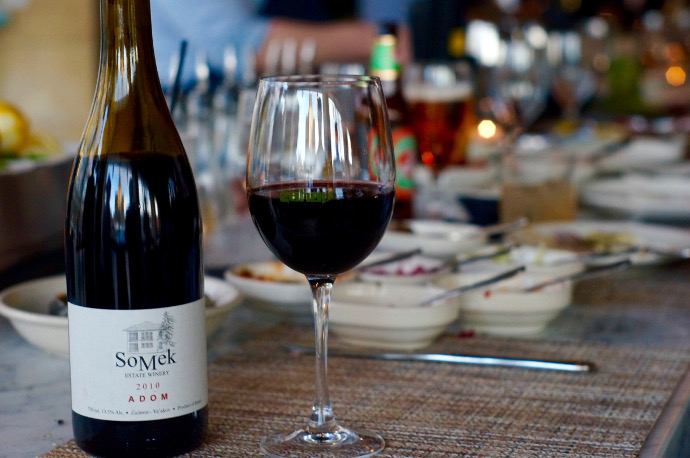 Rather than offering special wines or cocktails for happy hour, Zahav simply offers discounts on its existing menu; take $3 off all wines by the glass and $4 off all specialty cocktails. Whether you're new to Zahav or have been coming here for years, enjoy a signature Lemonanna (Jim Beam, muddled mint, fresh lemon, and verbena) or a Z&T (gin, za'atar, byrrh).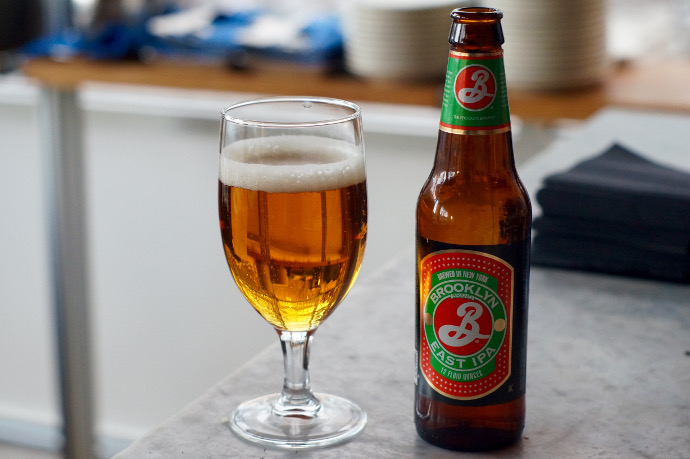 You can also score a Brooklyn Brewery East India IPA for just $3, an incredible deal on one of this brewery's signature beers.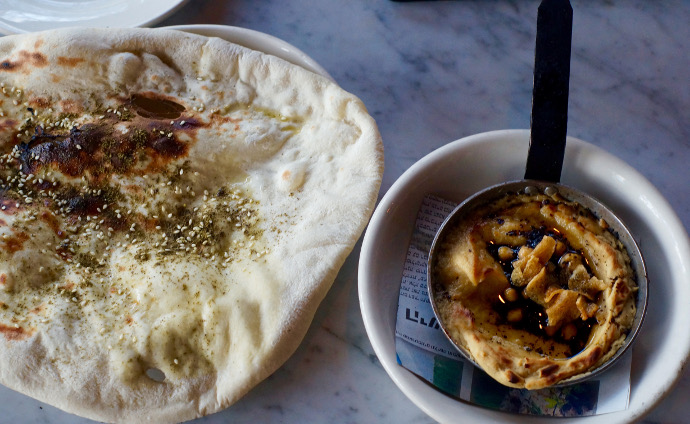 There's only one food special available for happy hour, but you'll find it worth your while — enjoy a signature Zahav hummus, whether you go for the classic tehina, the daily preparation, or the Turkish hummus (served warm with whole chickpeas and butter), for only $6.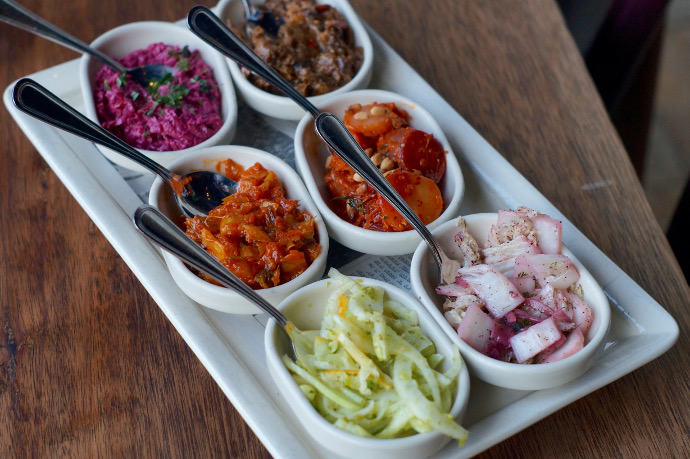 While you're there, you can still order off the full menu, so if you choose to pair your hummus and cocktail with one of Zahav's classic dishes, like duck hearts or the salatim, you can go right ahead.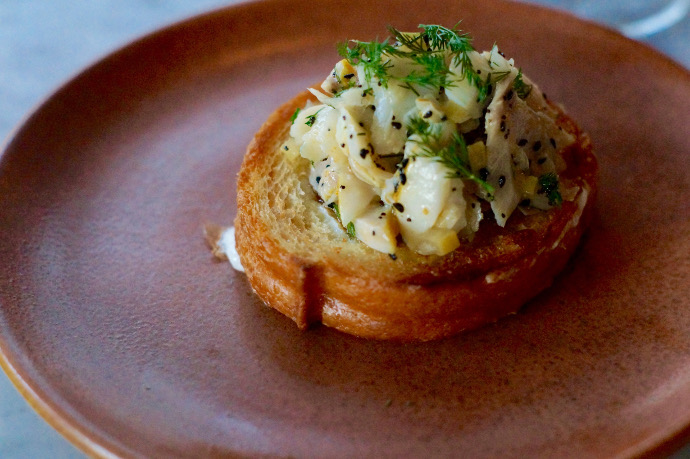 Jillian Moore, one of Zahav's bartenders, says, "Happy hour rewards people for coming to the restaurant early. We have a line of people waiting every day, so people who came to wait before opening can enjoy even more of an experience with us."
Don't be intimidated by Zahav's awards and national acclaim, because if you're willing to wait your turn, you can experience the restaurant's best dishes and drinks at a fraction of the price, so head over today and line up for your Lemonanna and hummus.
Photos via Drink Philly
Tags:
Best Happy Hours
Recent Articles

Feedback
How are we doing? Tell us what you like or don't like and how we can improve. We would love to hear your thoughts!