Local Distillery Spotlight: New Liberty Distillery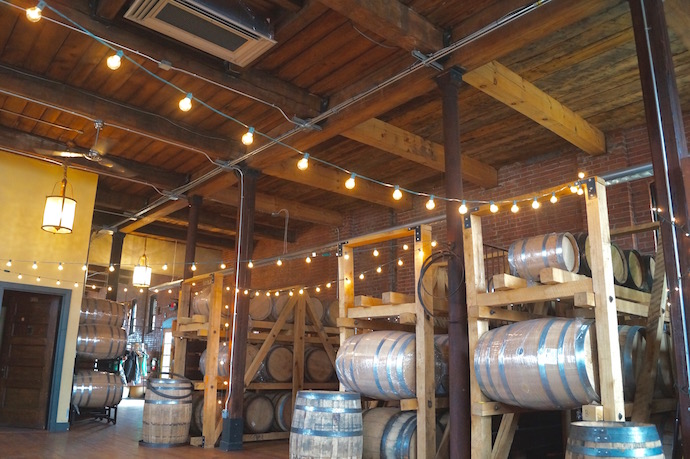 Welcome to Local Distillery Spotlight, where we profile local distilleries and their products that help make Philadelphia's spirits scene so unique. Philadelphia is home to a number of incredible local distilleries, many which creates some of the top liquors and spirits in not just the state, but the country, and we're happy to feature these local businesses.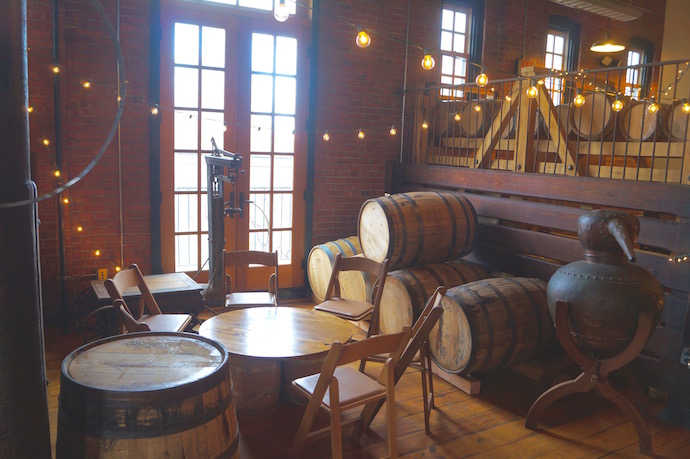 This time, we're highlighting New Liberty Distillery, which was founded by Philadelphia Distilling alum Rob Cassell. Their signature spirit, Kinsey Rye, is made according to a recipe first created in the 19th century for Southeastern Pennsylvania Rye, made at the Kinsey Distillery near Linfield, Pennsylvania. Production of the original Kinsey Rye halted in the 1970s, but New Liberty Distillery decided to craft their own modern interpretation.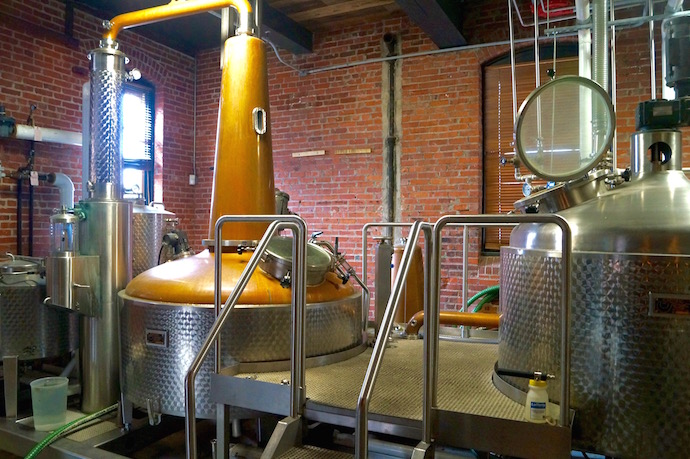 There was once a point in Pennsylvania's history where the commonwealth produced more overall whiskey than Kentucky, and rye was the most popular form of whiskey in the entirety of the United States. Serving as the foundation for some of the most beloved classic cocktails of all time, like the Sazerac, Manhattan, and Rye Old Fashioneds, rye has gained popularity again during the recent craft cocktail boom.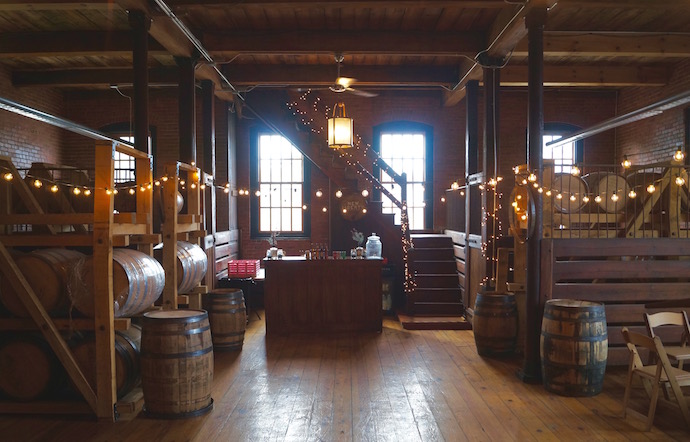 Located in Philadelphia's latest up-and-coming neighborhood, Kensington, New Liberty Distillery has found its home in a former stable, and many of its original structures, like its horse stalls, are still a part of the space. You can also see their barrel-aging facility and their enormous custom-made stills on the first floor.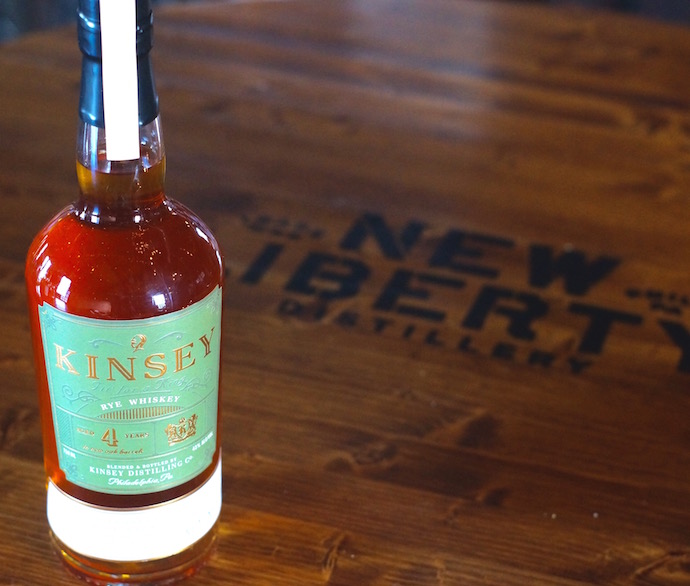 Their signaure spirit is, undoubtedly, Kinsey Rye, which has been around since the 19th century and comes in a few varieties - Kinsey 4 Year Aged Rye, Kinsey 4 Year Aged Bourbon, and Kinsey 10 Year Aged American Whiskey. The distillery also has created several of its own whiskey varieties, including Bloody Butcher Bourbon, Dutch Malt Whiskey, and Fortunato's Fate (finished in Spanish sherry casks).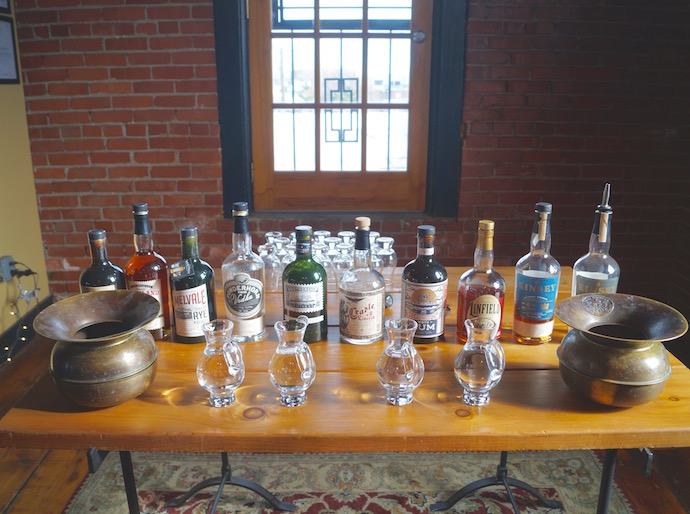 In addition to traditional whiskey, they offer spirits like their Cradle of Liberty White Whiskey, Dreadnought Rum, and Powderhorn Rye Vodka, and their Maryland Heritage Whiskey line, featuring products like Melvale Rye, Maryland Club Bourbon, and and Melky Miller American Whiskey. They also have a sister distillery, Connact Whiskey Co., which is located in Western Ireland and has created products in conjunction with New Liberty that include Brothership Irish-American Blended Whiskey, Concullin Irish Gin, and Straw Boys Irish Vodka.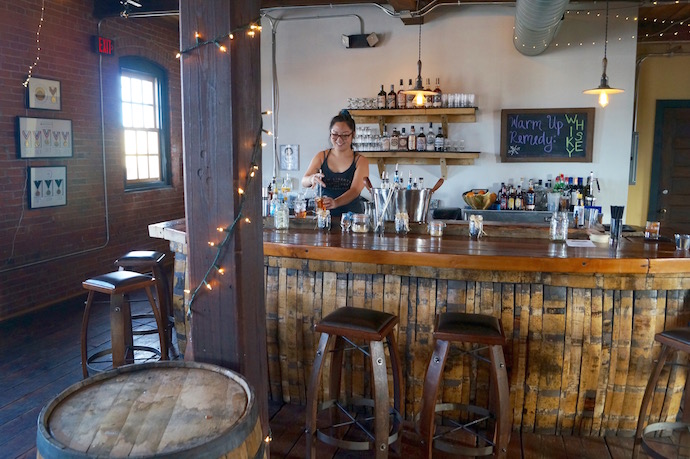 Be sure to head to the top floor to visit the bar and tasting room. This space, complete with cozy leather chairs and New Liberty merchandise, is where you can try any one of their enormous range of spirits by themselves or in a cocktail, including classics like Sazeracs made with New Liberty spirits as well as new, inventive twists on classics, created for the tasting room by the imaginative bar staff.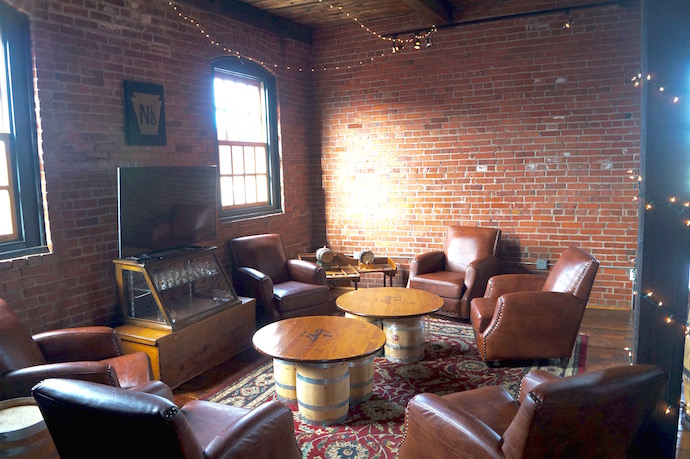 You can book tours right through New Liberty's website, and you visit their tasting room on the weekends on Fridays from 4 PM - 8 PM, Saturdays from 12 PM - 7 PM, and Sundays from 12 PM - 5 PM.
Tags:
Local Distillery Spotlight
Recent Articles

Feedback
How are we doing? Tell us what you like or don't like and how we can improve. We would love to hear your thoughts!