Beam Suntory Has Launched a Japanese Vodka & Gin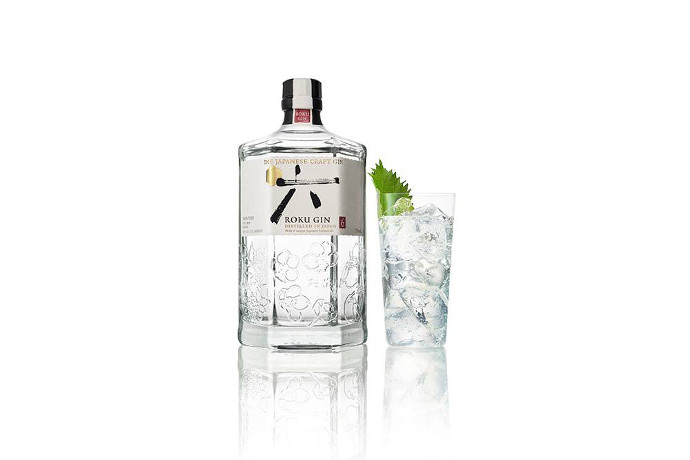 Beam Suntory, one of the largest producers of both American and Japanese whiskeys in the world, has introduced two new clear spirits to its lineup: Haku Vodka and Roku Gin, which are both made in Japan, according to Food & Wine.
The liquor company's gin, Roku, is joining the ranks of other Japanese gins that are gaining popularity across the world, including Nikka's Coffey Gin and the rare Ki No Bi Kyoto Dry Gin, and is made in Osaka using eight classic gin botanicals alongside six Japanese botanicals — sakura flower & sakura leaf, sencha tea, yuzu peel, sansho pepper, and Gyokuro tea. The bottle itself has six sides, in a nod to its six unique flavor notes.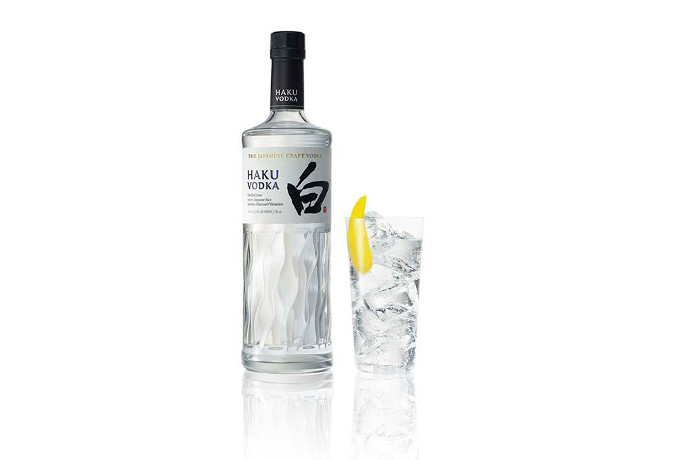 Haku Vodka, made in Kagoshima, Kyushu, takes its name from the word hakumai (Japanese for "white rice") for a reason, as it is distilled from 100% Japanese white rice. It joins Haku in Osaka for its filtration process, which is done through bamboo charcoal and gives the vodka a notably sweet taste.
Both bottles are priced at $27.99 and are being introduced into the U.S. market, so go ahead and scour your local liquor store to try one of Japan's finest clear spirits — the country may be known for its whiskey, but soon, it may be known for its vodka and gin as well.
Photo via Beam Suntory on Facebook
Recent Articles

Feedback
How are we doing? Tell us what you like or don't like and how we can improve. We would love to hear your thoughts!