Local Distillery Spotlight: Manatawny Still Works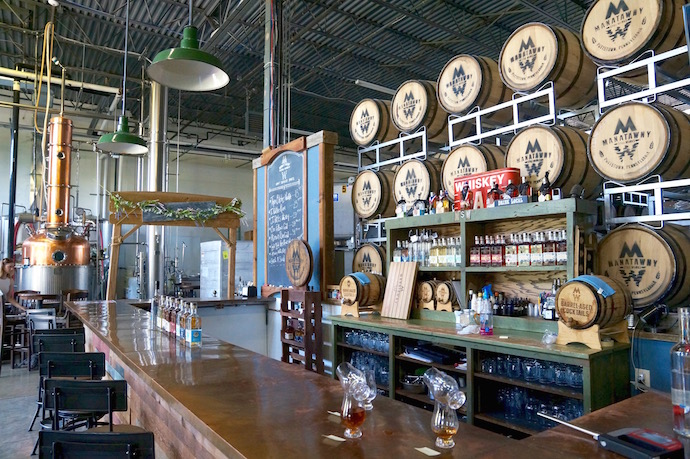 Welcome to Local Distillery Spotlight, where we profile local distilleries and their products that help make Philadelphia's spirits scene so unique. Philadelphia is home to a number of incredible local distilleries, many which creates some of the top liquors and spirits in not just the state, but the country, and we're happy to feature these local businesses.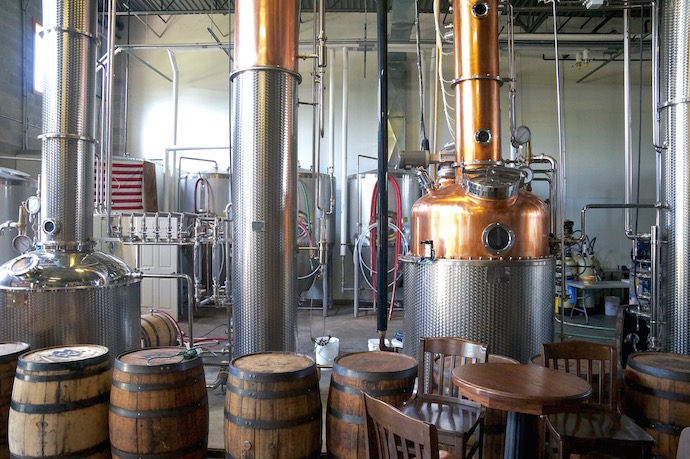 In this installment, we're highlighting Manatawny Still Works, which actually has two locations in the Philadelphia area: the distillery itself, which is home to a small tasting room itself and is located in Pottstown; and their tasting room, located in Passyunk Square in South Philadelphia.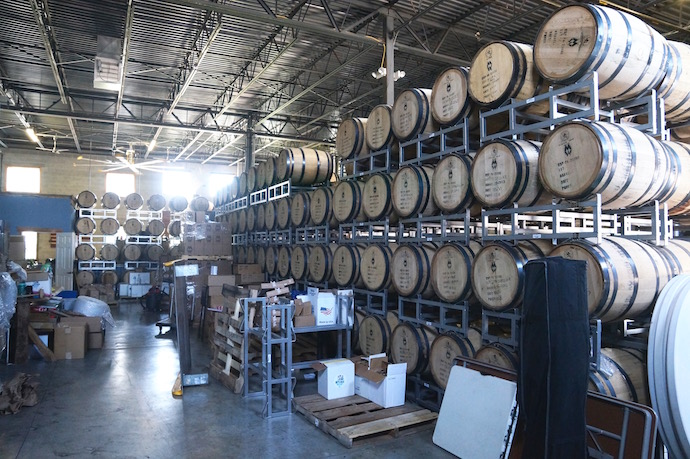 The distillery at 320 Circle of Progress Drive in Pottstown, where each of the line's spirits are made, features a small bar and event space alongside plenty of active stills, which produce quite a varied line of liquors. It is open for cocktails, tastings, and bottle sales on Thursdays from 5 PM - 9 PM, Fridays from 3 PM - 11 PM, Saturdays from 12 PM - 11 PM, and Sundays from 12 PM - 5 PM. Tours are offered on Saturdays and Sundays, every Saturday brings live music to the distillery, and on Fridays, it features a different food truck.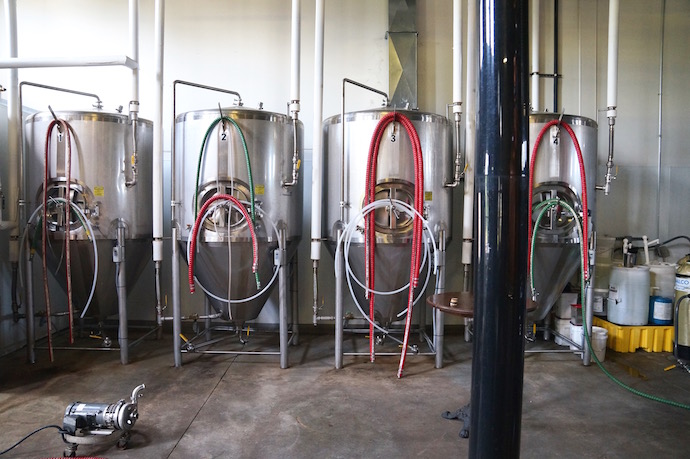 The three inaugural spirits — T Rutter Rum, Three Bitches Vodka, and J Potts Whiskey — debuted in April 2014. The whiskey, a white whiskey, prides itself on being one of the smoothest unaged whiskeys on the market; the vodka, which is filtered six times through a charcoal distiller, gives proceeds to no-kill animal shelters in Pennsylvania; and the rum is crafted with raw sugar and baker's grade molasses.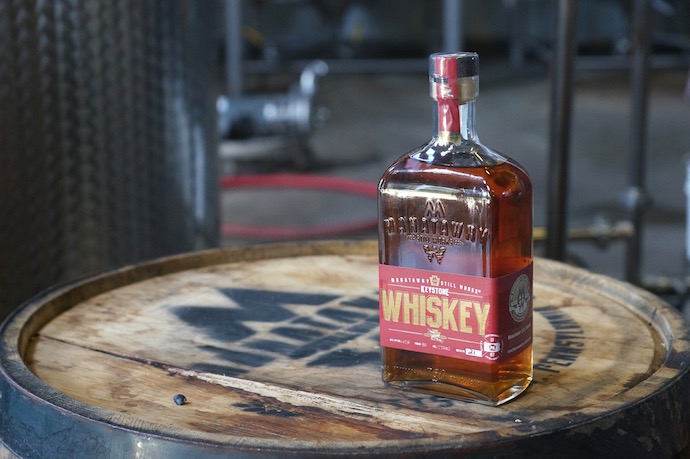 The first three spirits were followed by Odd Fellows Gin in January 2015, which uses other botanicals to smooth out the natural juniper taste of gin, and Hidden River Gin in September 2015, which is aged in white oak barrels for six weeks. Shortly after, Keystone Whiskey, a four-grain no-corn craft whiskey, joined the lineup in May 2016.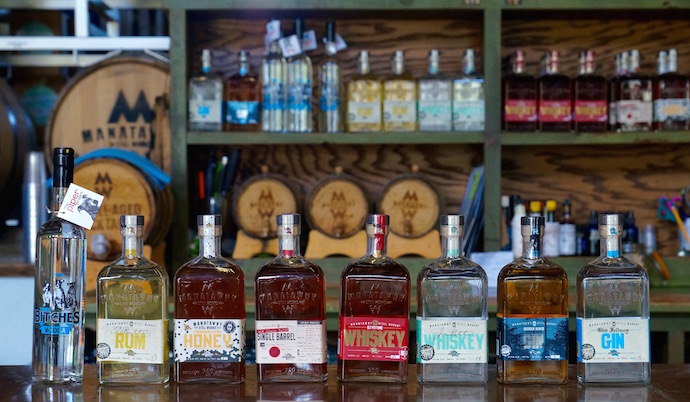 Finally, in October 2017, Swarmbustin' Honey Whiskey was released, which uses honey from Pennsylvania's Swarmbustin' Honey apiary, and in November 2018, Maple Whiskey became the most recent addition, using Whiskey Hollow's Pennsylvania made Barrel Aged Maple Syrup.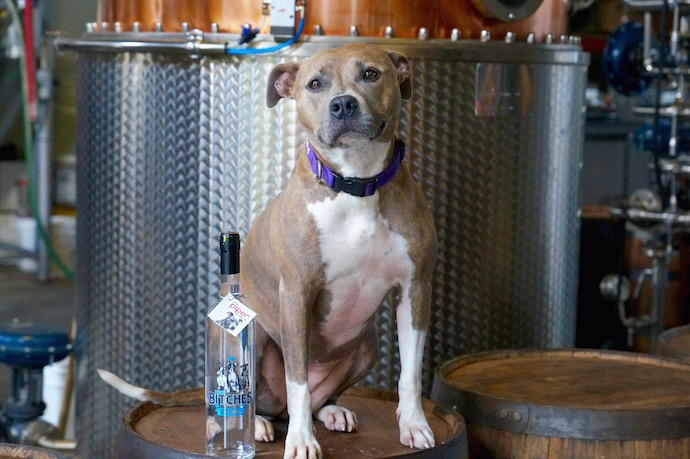 The distillery space can be rented out for private events and is also home to signature events for The Piper Project, an animal rescue group that is named after Max Pfeffer (the master distiller)'s rescue dog.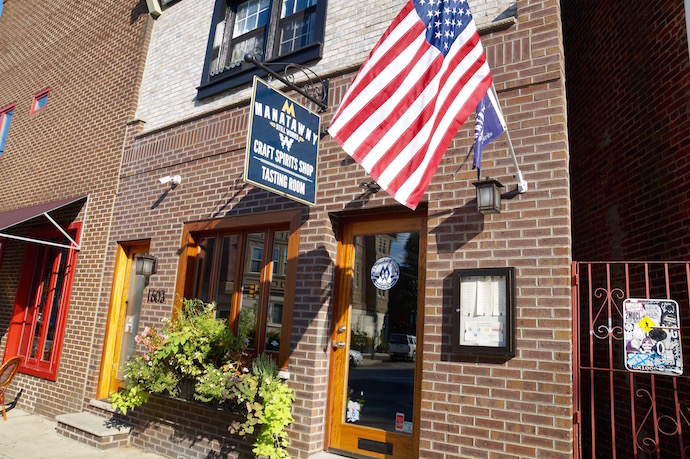 If you can't make it out to Pottstown, simply head to the Philadelphia tasting room at 1603 E Passyunk Avenue, where you can try cocktails made with Manatawny's signature spirits and purchase bottles as well.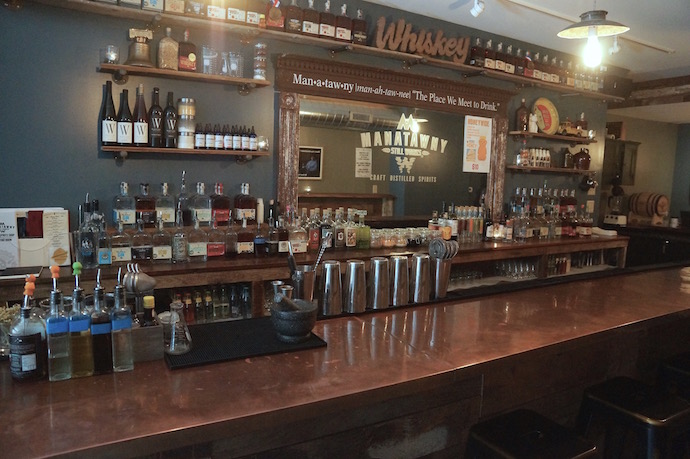 Open since August of 2017, the tasting room offers a small retail space, a full bar, and hosts local events like pop-ups with other nearby businesses and charities, including frequent events with Morris Animal Refuge.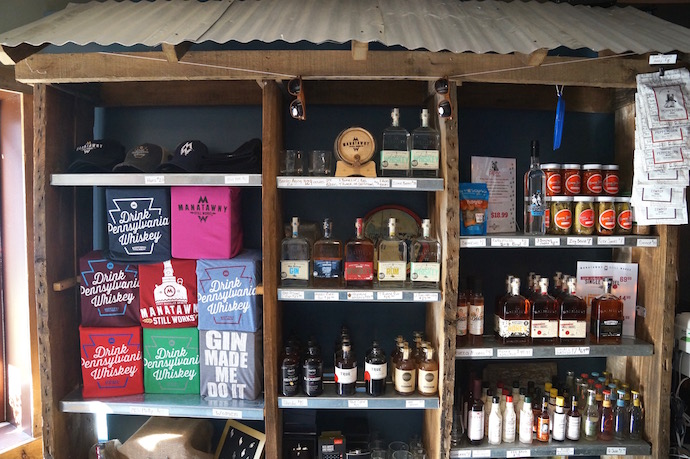 The tasting room only serves Pennsylvania wine, beer, and cider alongside their spirits, and supplement their cocktails with local amaros, liqueurs, and other spirits. While you're there, you can pick up Manatawny merchandise, local spirits and bitters, locally made pickles, and more.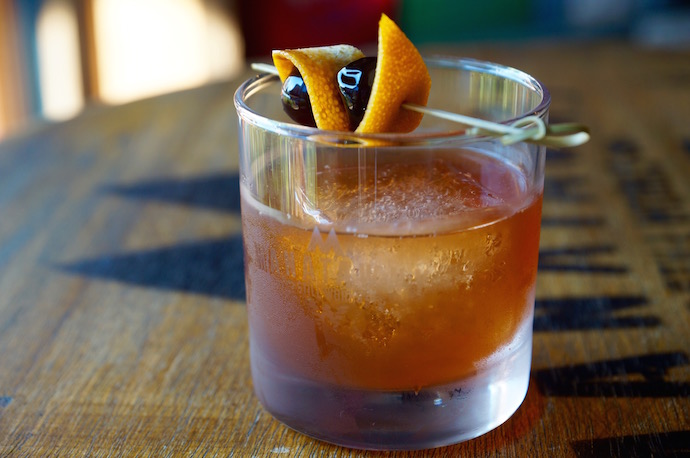 The cocktail menu, created by Ben Spirk, uses Manatawny's spirits to the fullest creative extent, including The Serenade, above, which is a take on an old fashioned using Keystone Whiskey.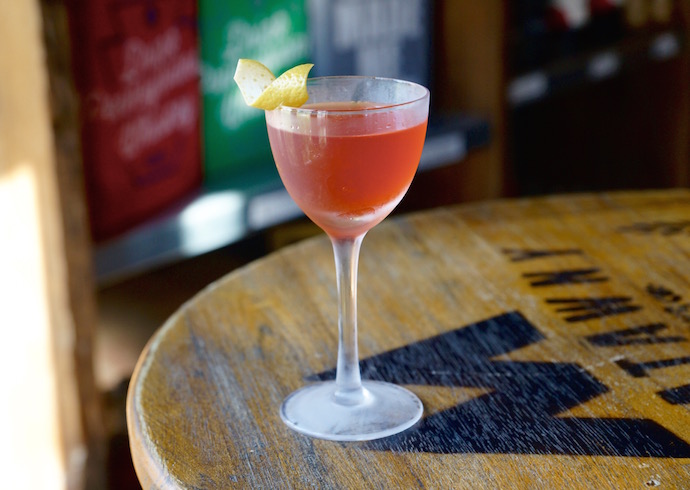 The Smooth, Not Crunchy, which uses peanut butter washed Keystone Whiskey, strawberry, and Peychaud's bitters, perfectly uses one of Manatawny's classic spirits in a new, unexpected way.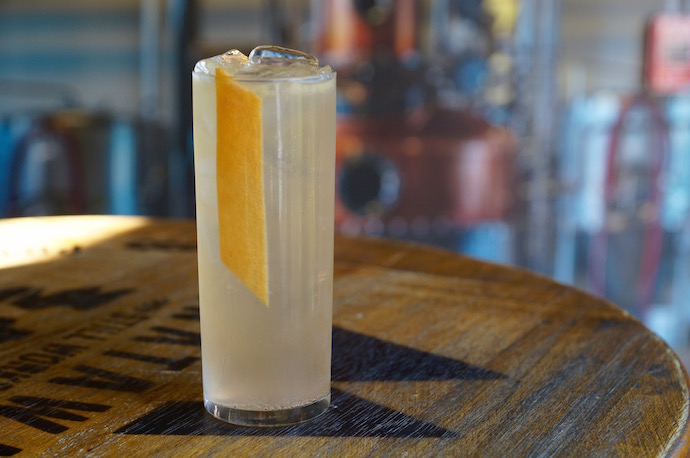 If you're not a whiskey fan, consider the County Hotel, made with Odd Fellows Gin, fresh orange, and grapefruit soda.
The tasting room is open Mondays, Wdnesdays and Thursdays from 5 PM - 11 PM, Fridays & Saturdays from 12 PM - 11 PM, and Sundays from 12 PM - 8 PM.
Photos via Drink Philly
Tags:
Local Distillery Spotlight
Recent Articles

Feedback
How are we doing? Tell us what you like or don't like and how we can improve. We would love to hear your thoughts!