Rouge Reopens with New Look & Cocktail Menu Created by Hop Sing Laundromat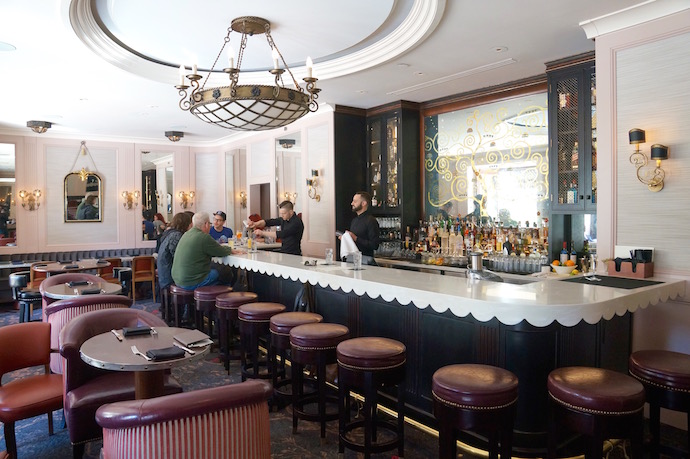 Rouge, the Philadelphia mainstay located right off of Rittenhouse Square, has undergone a complete renovation of its interior, debuting a new look as well as new food and cocktail programs.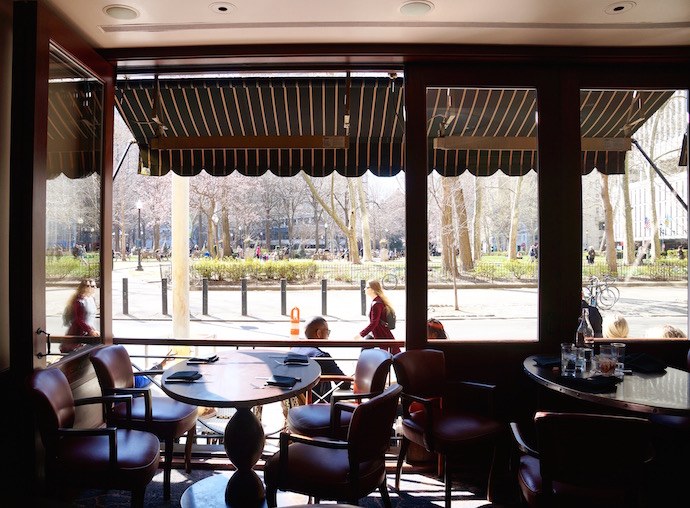 For years, Rouge sported a sunny exterior with plenty of outdoor seating paired with a dark, sultry bar that took up the majority of the space, but now, it boasts a sunny, open interior that pairs perfectly with its outside tables.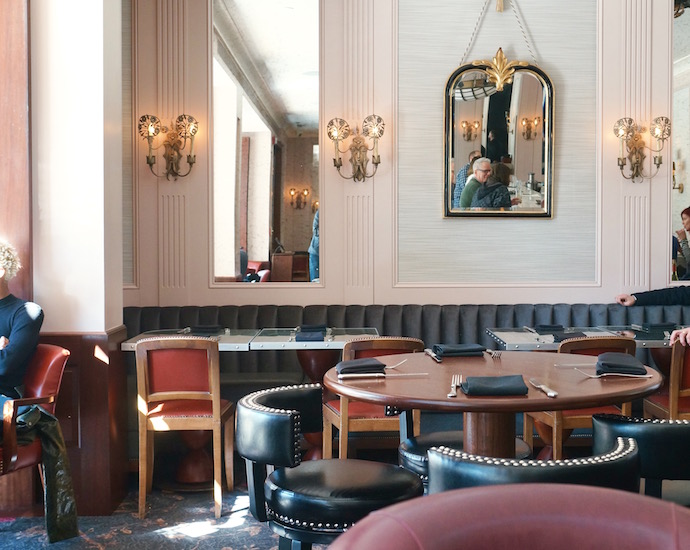 With plenty of mirrors, pale pink walls, and a centrally located white marble bar, the space feels more open than ever, and is pairing its new look with new food and drink menus to boot, as well as 23 more seats, creating even more space in the dining room for new guests and regulars alike.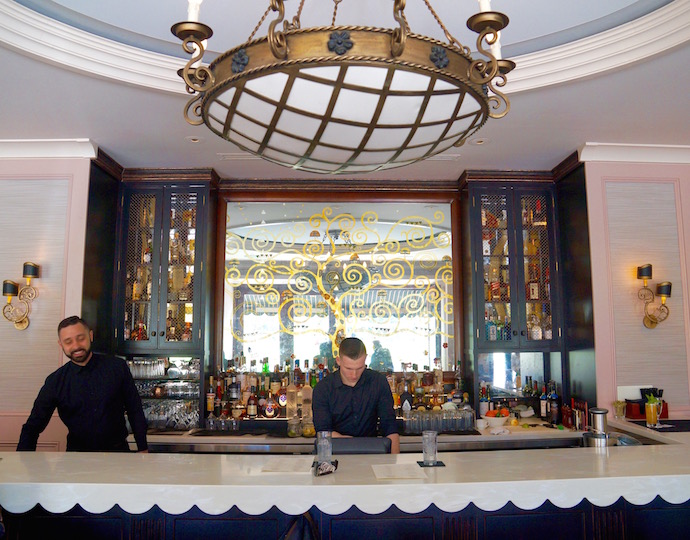 The food menu has transitioned into small plates with international inspirations; try fresh oysters ($18/half dozen), duck wings with gochujang ($12), lump crab with potato chips ($15), or a stracciatella salad with tatsoi and fried shallot ($16). Don't worry; the classic Rouge Burger ($20), which has won several best-of awards and is served with caramelized onions and gruyere, is still on the menu, and hasn't changed a bit.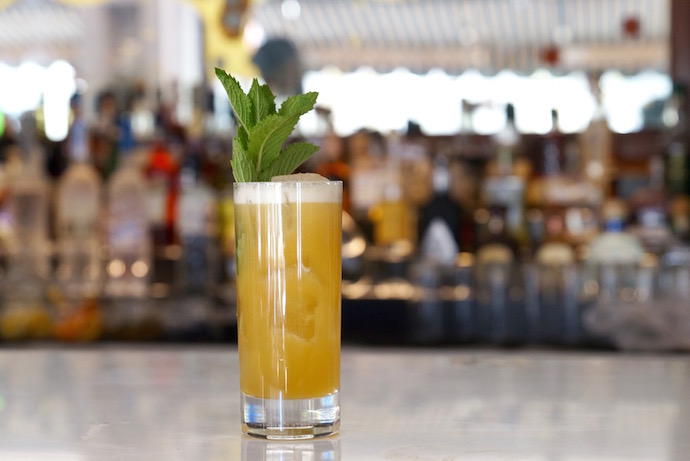 While you're there, be sure to check out the new cocktail menu as well, which offers classics alongside new innovations created by Lê (the mind behind Hop Sing Laundromat as well as the cocktail program at Han Dynasty), and all cocktails are $14, making a few rounds perfectly affordable. One of his inventions, the Shanghai Tea (Maker's Mark, oolong, passionfruit syrup, lemon, and mint), is the perfect refreshing yet complex drink for a spring or summer afternoon.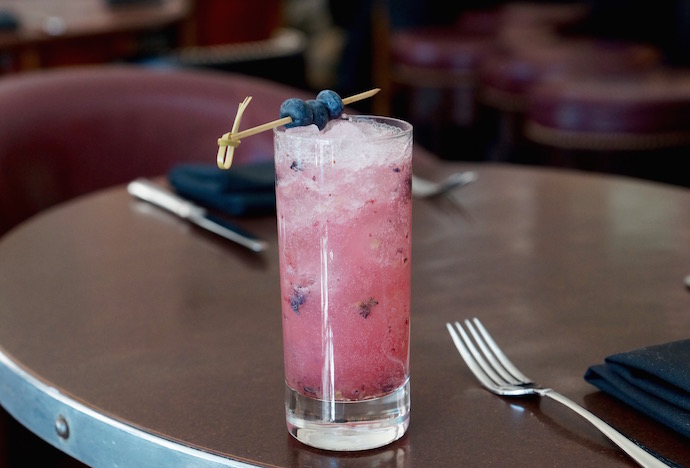 For a truly refreshing experience, order the Summer Blues, made with local Stateside Vodka, blueberries, lemongrass syrup, and lemon.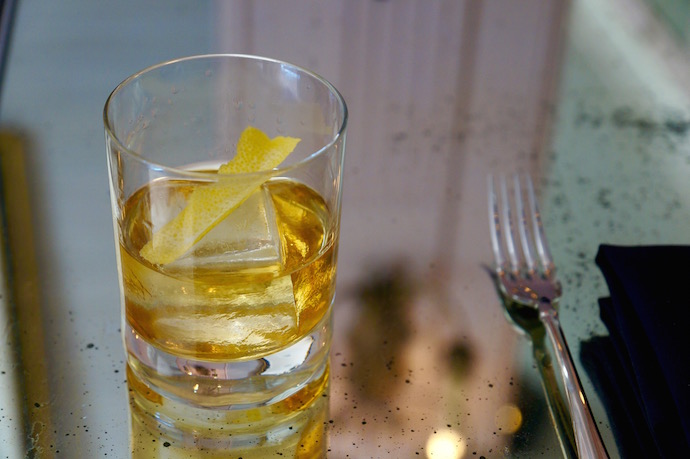 If you're looking for a smokier option, look no further than the Bear Trap, made with Laphroaig, Barenjager, and lemon peel, which remains light despite its seemingly tough ingredient list.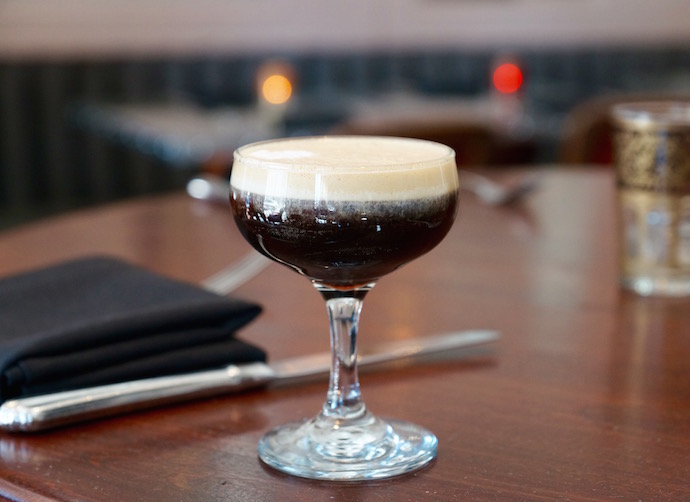 The El Chapo, made with Hornitos Black, Licor 43, coffee, and cream, is perfect if you need a pick-me-up with your cocktail.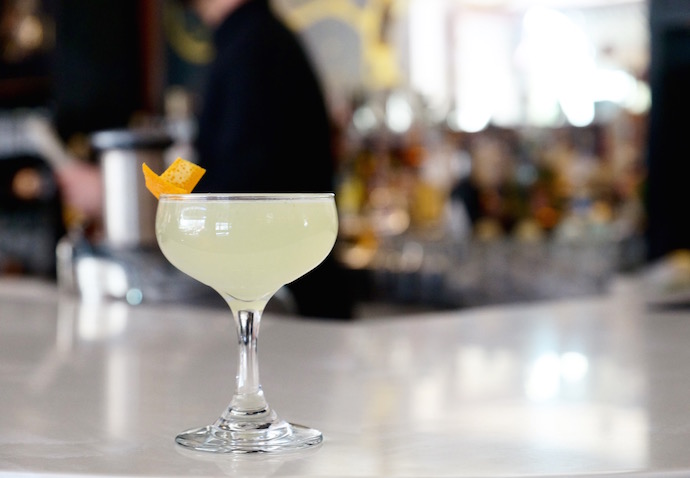 A complicated yet approachable option, The Muse, made with Roku gin (a botanical-packed Japanese spirit), green chartreuse, St-Germain, mint, and lemon, is herbaceous and refreshing all at once and perfect for a warm day.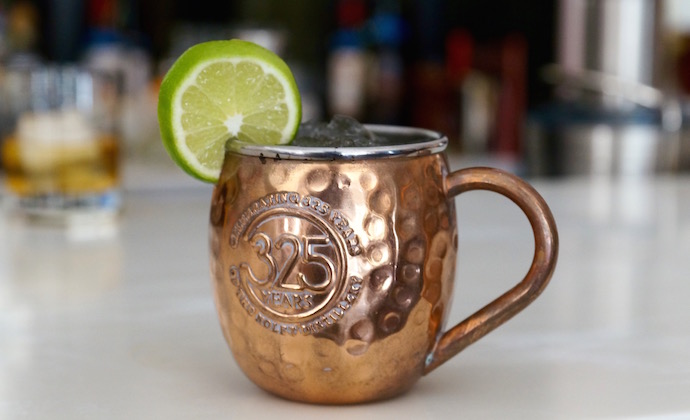 If you're just looking for a classic, however, you can't go wrong with Rouge's Mule, which uses Haku Vodka (another intense Japanese spirit) alongside traditional ingredients like ginger beer and fresh lime.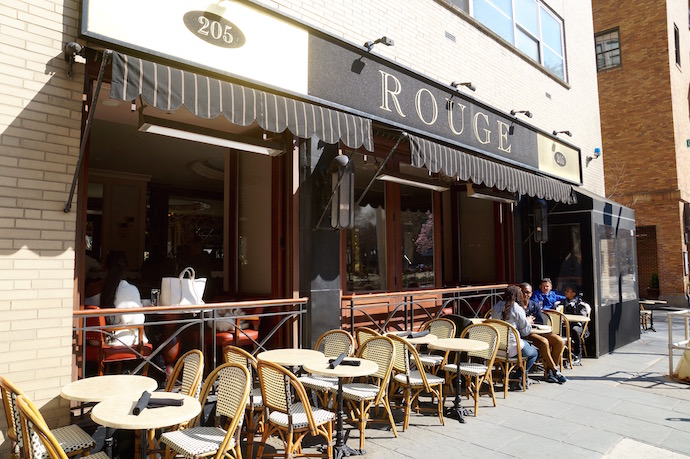 Rouge has been around for years, but thanks to a smart redesign, it's ensured it will be around for many more, creating an entirely new bar while still retaining the spirit and essence of this Philadelphia stalwart.
Photos via Drink Philly
Recent Articles

Feedback
How are we doing? Tell us what you like or don't like and how we can improve. We would love to hear your thoughts!