Bloomsday, An All-Day Cafe with a Wine Shop, is Now Open in Headhouse Square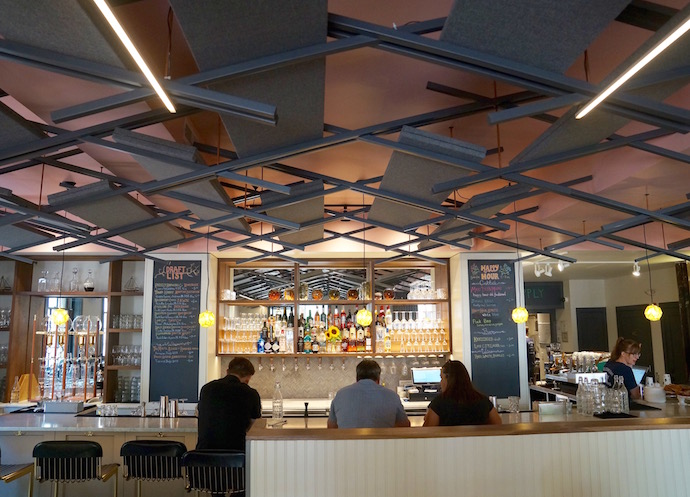 Bloomsday, an all-day cafe with a focus on local, sustainable food and drink that houses its own wine shop, is now open in Headhouse Square at 414 S. 2nd St.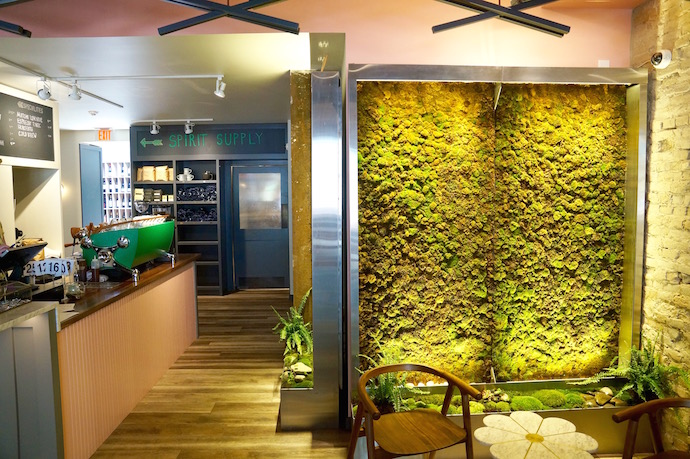 Featuring a gorgeous floral interior and plenty of tables, the space offers spots to work and eat breakfast or lunch during the day as well as dinner, which begins on Friday, July 12.
Their food menu places a focus on in-season vegetables and local fare, and their drink program adopts the same attitude, right down to their wines. Zach Morris, who owns Green Engine in addition to Bloomsday, tries his best to stock as many local and sustainable wines as possible, saying, "The [wine] list is our version of natural wine - responsible farming, family owned vineyards. We don't care if people are certified biodynamic, but we care if they do their due diligence.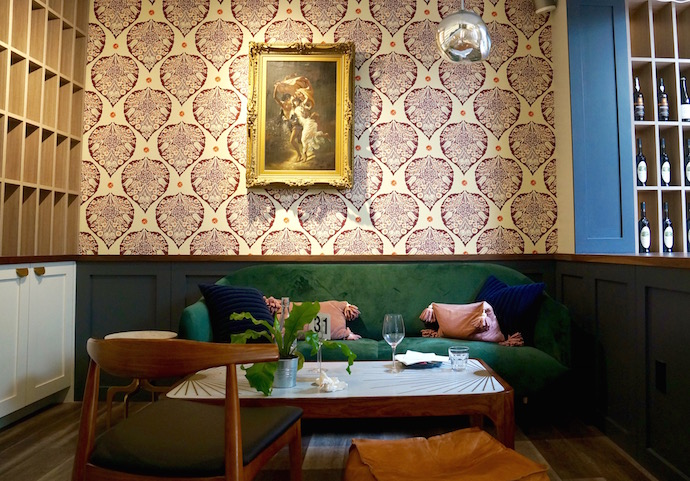 "I like to buy my wine like I buy my vegetables. People forget that wine is a fruit," continued Morris. "The word we use about wine here is curiosity. We're curious about flavor and aroma and history and culture and people."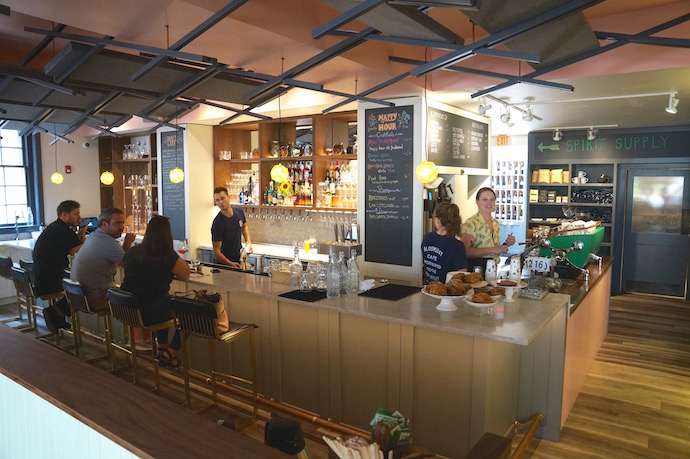 Heading up the wine program is Philly industry veteran Timothy Kweeder (formerly of Kensington Quarters), with whom Morris has worked since late last year. Together, Morris and Kweeder work together to track down both domestic and international wines that fit Bloomsday's sensibilities.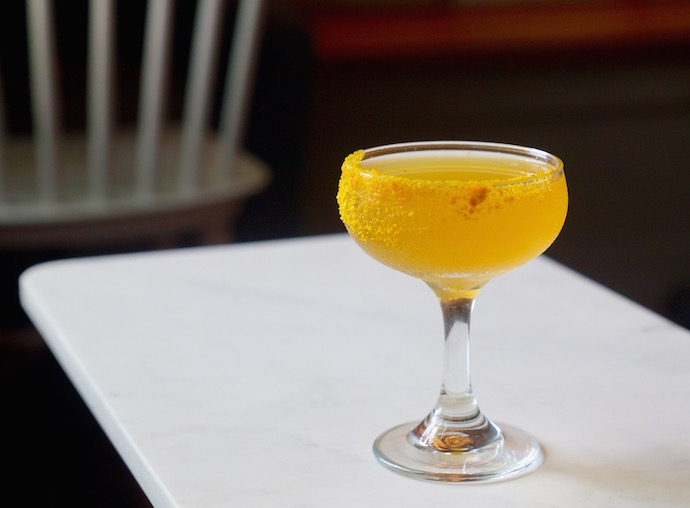 Rich Kitsch: saffron gin, pineapple shrub, ibisco bitters, yuzu.
The cocktail program is headed up by Lindsay McCormick Evans, another Philly industry staple, who focused on cocktails that guests could spend all day drinking – including creative coffee cocktails – all of which are relatively low in alcohol content.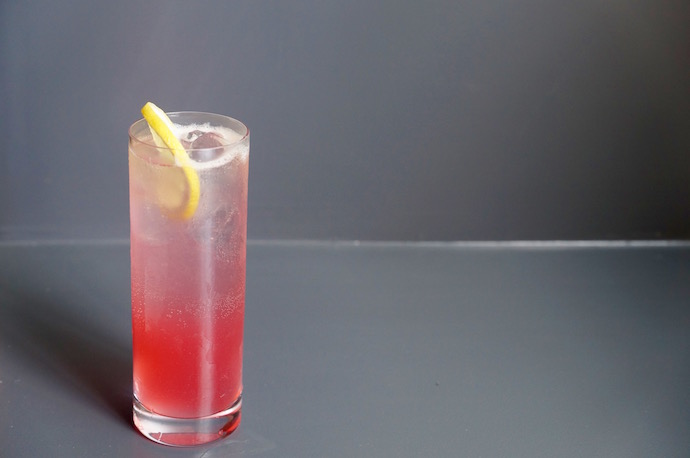 Pink Bee: honey, hibiscus, ginger.
"We tried to create specifically curated cocktails that feature things we're really passionate and excited about," Evans said.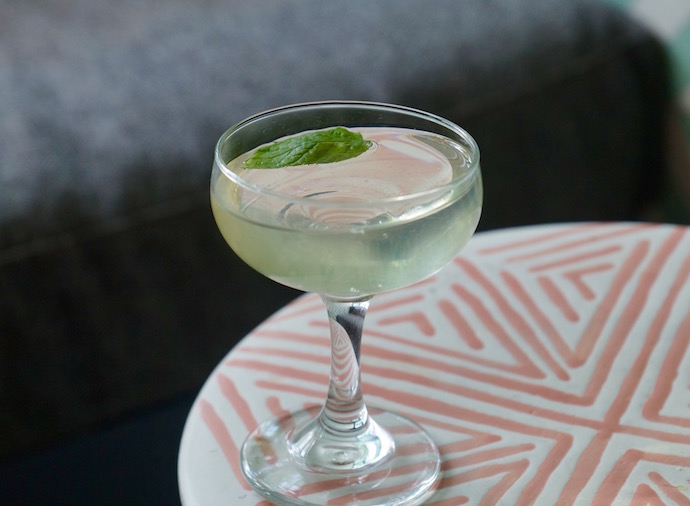 Chocolate Croissant: butter-washed spirits, lemon oleo, prosecco.
"The low ABV is because it's an all day cafe, so we want them to be sessionable and drinkable. I didn't want to create low ABV cocktails based on classics, but let them be informed by the spirit and menu here. The cocktails are suited to each meal so that you never have to drink the same thing twice, even in one day."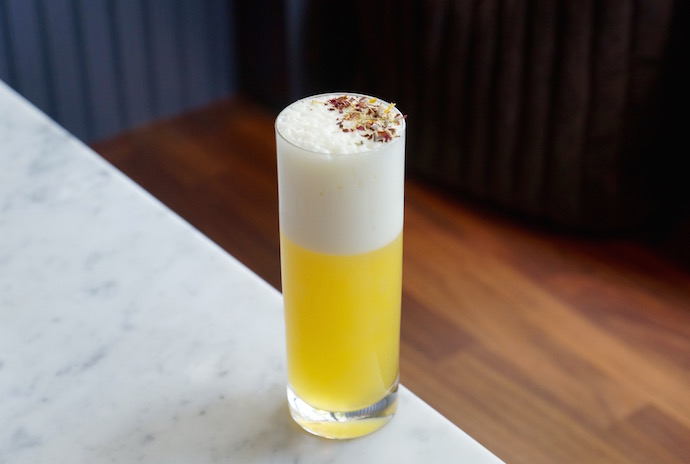 Golden Fizz: tumeric vodka, ginger honey, egg white, lemon.
The cocktails range from heavy to light and the offerings vary by menu, so even if you spend an entire day eating and drinking at Bloomsday, you'll never be bored.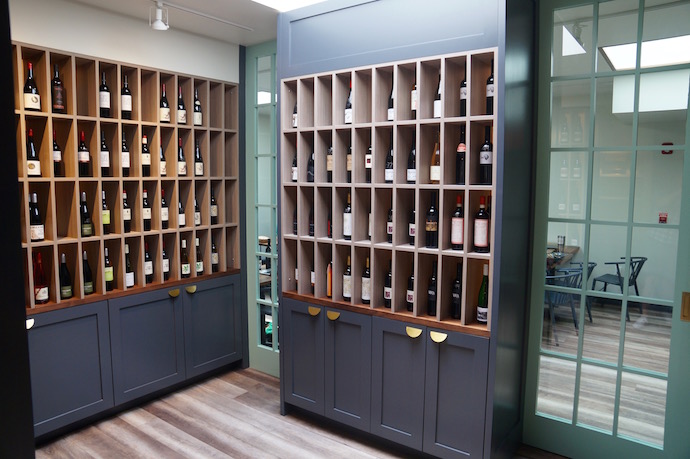 If you really love one of the wines you tried, you're welcome to grab a bottle of your own at Bloomsday's built in wine shop, where the bartenders can help you pick out the perfect vintage.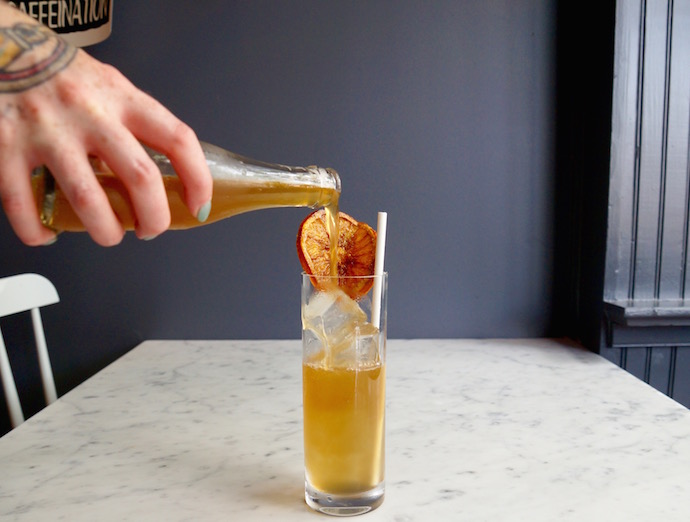 Jelly Toast: bourbon, marmalade liqueur, sour barley tea.
Next time you're in Headhouse, stop by Bloomsday any time of day for a piece of perfect avocado toast, a bottle of wine, or even a dinner out with friends – no matter which experience you're looking for, they can make it happen.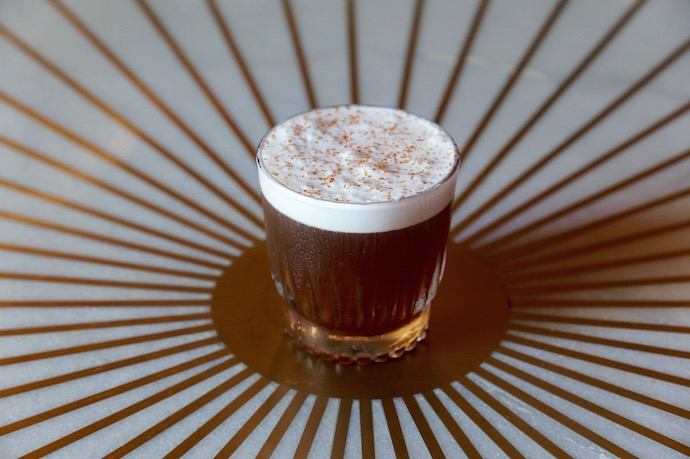 The Day Ender: overproof rum, cold brew, coconut cream, bitters.

Photos via Drink Philly
Recent Articles

Feedback
How are we doing? Tell us what you like or don't like and how we can improve. We would love to hear your thoughts!