Forsythia, Christopher Kearse's Newest Restaurant, is Now Open in Old City with a Full Bar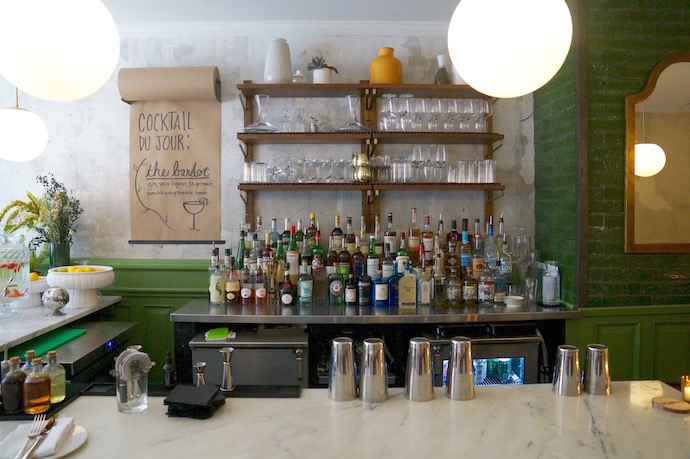 Christopher Kearse may have shuttered Will BYOB on Passyunk Avenue, but that's because he's got a brand new spot: Forsythia, which is right in the heart of Old City and offers a full bar.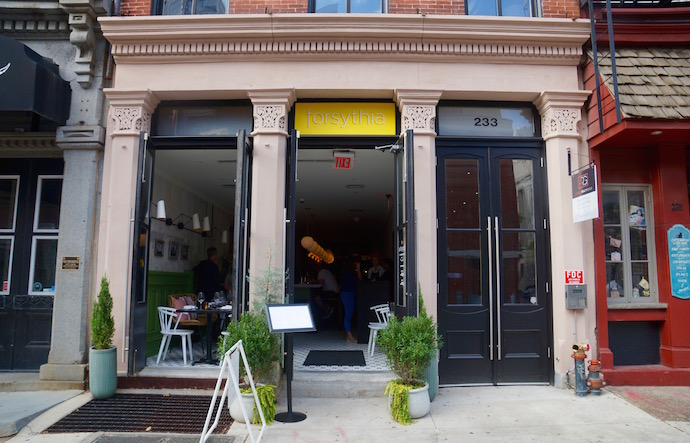 Located at 233 Chestnut Street (in the space that formerly housed Capofitto), Forsythia's interior is bright, sunny, and downright pastoral, offering an oasis from the hustle and bustle of one of Philadelphia's busiest neighborhoods. Forsythia will be open at 4:30 PM seven days a week. The name comes from the street Kearse grew up on, but it also refers to a plant species.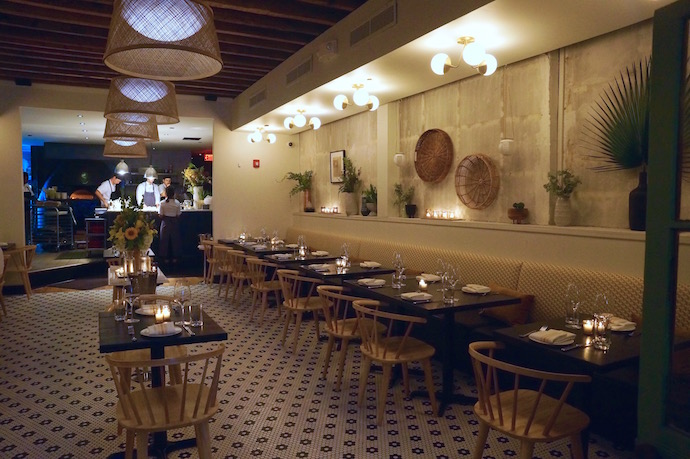 "Forsythia is an extension of my evolution as a chef," Kearse said. "It's the next step. It's not Will 2.0. Will was very focused around one ingredient. Here it's so much a cross section of ingredients. It's more fun. It's classic French technique, but creative and with a twist."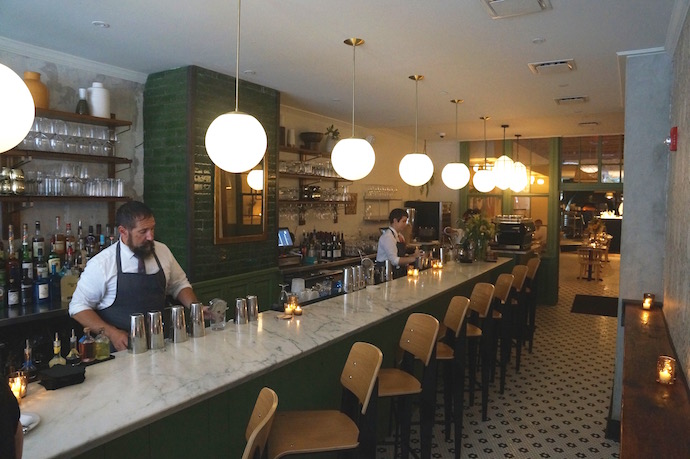 The space includes a full dining room as well as an L-shaped, 14 seat white marble topped bar, which serves up exciting and seasonal creations crafted by general manager Jennifer Camela and her talented team of bartenders. With mostly French wines, two beers and one rosé on tap, and creative cocktails, the bar certainly has something for everybody.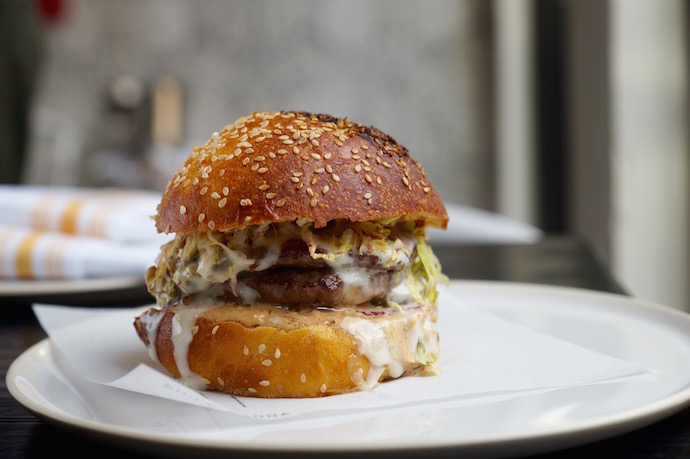 During happy hour, which is offered daily from 4:30 to 6:30, they offer a daily cocktail for $10, a seasonal rosé for $7, and snacks for $6 — as well as a $20 "Royale with Cheese" burger that's only available during this two hour timeslot – but don't miss out on their innovative cocktail list, where each cocktail is $14.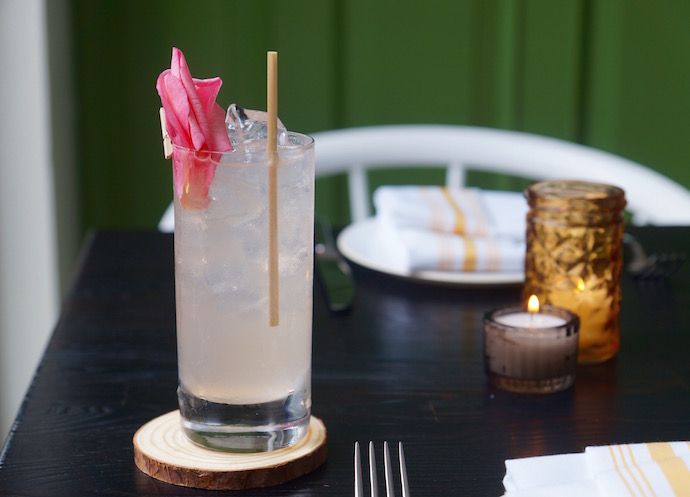 Celebrate a venerated Supreme Court justice with the RBG & T, inspired by the Hulu documentary about stalwart justice Ruth Bader Ginsburg and made with Bluecoat Elderflower Gin, rose, lemon, hummingbird bitters, and tonic.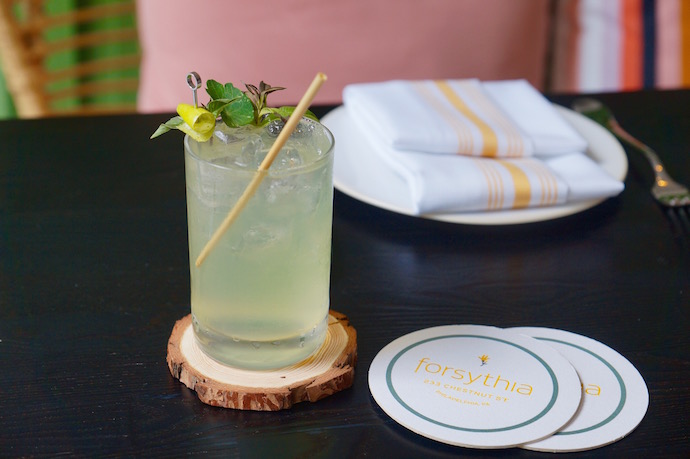 Harken back to the good old days of French absinthe with The Green Fairy, which is made with green chartreuse, absinthe, gin, celery bitters, lime, and cucumber (though luckily, hallucinations are not included).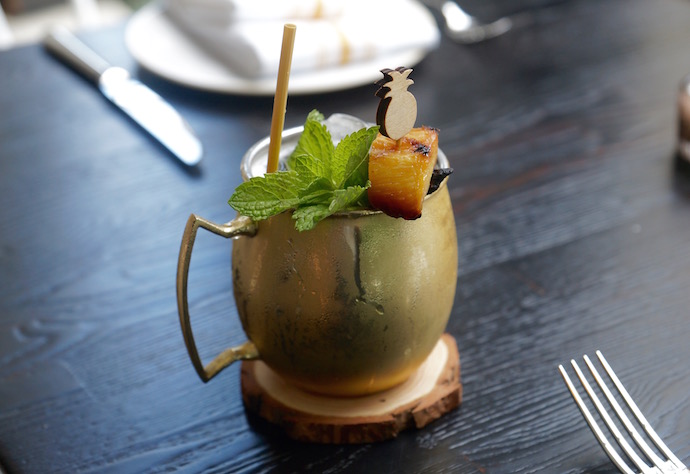 Travel to a tropical paradise and order the Barbary Coast, served in a mule mug and made with Smith and Cross Jamaican rum, coconut washed Luxardo Blanco, Dolin Blanc, roasted pineapple, and ginger.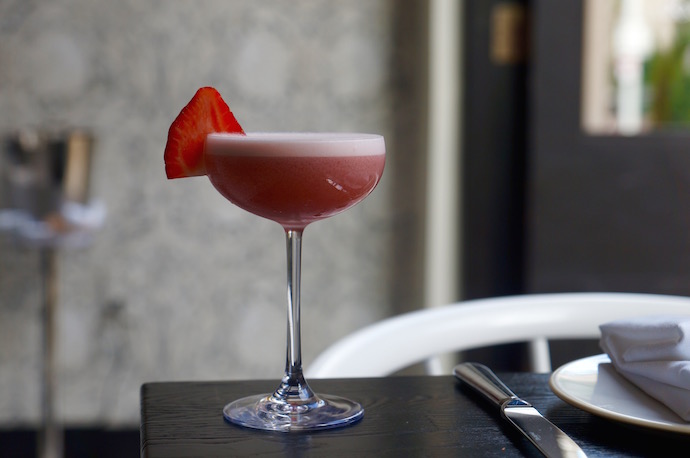 The refreshing and summery Sally Ann, made up of gin, strawberry, rhubarb, egg white, and allspice, is perfect for a summer afternoon.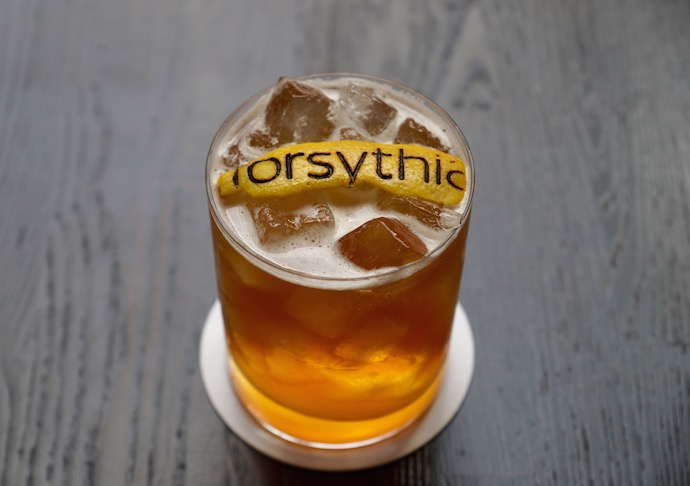 Lafitte Don't Sleep will perk you right up, with your choice of vodka or light rum paired with spiced shrub and local Rival Bros. cold brew.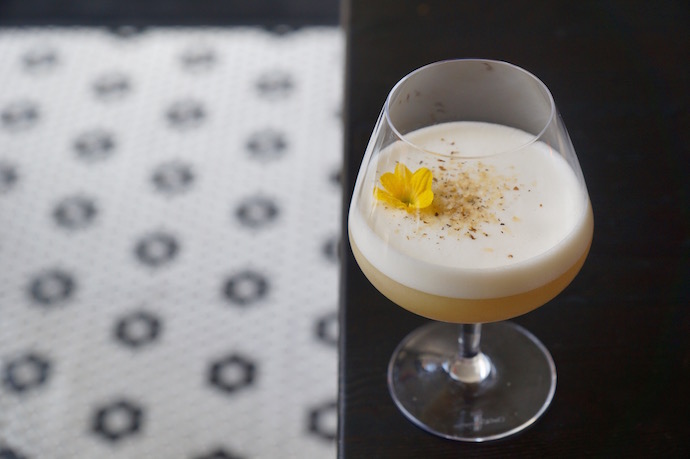 For a twist on a classic, try the Rye Fever, which pairs Old Overholt rye whiskey and yellow chartreuse with egg white and orgeat.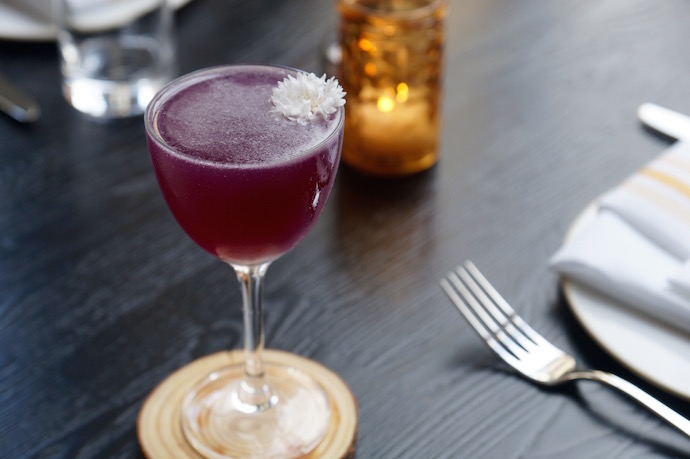 Finally, pay homage to a legend with The Prince, a vibrant purple drink created in honor of the late musician that is made with Cazadores Blanco tequila, aloe, cucumber, and lime.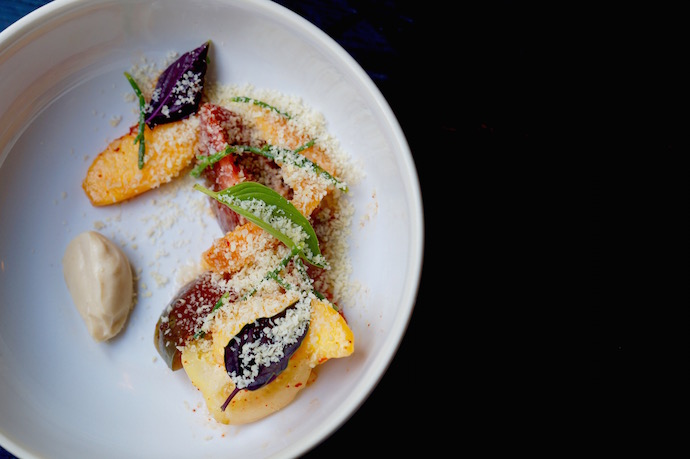 Don't miss out on the food menu either; currently, their menu contains delicious summer items like an heirloom tomato and peach salad with almond milk and sea beans.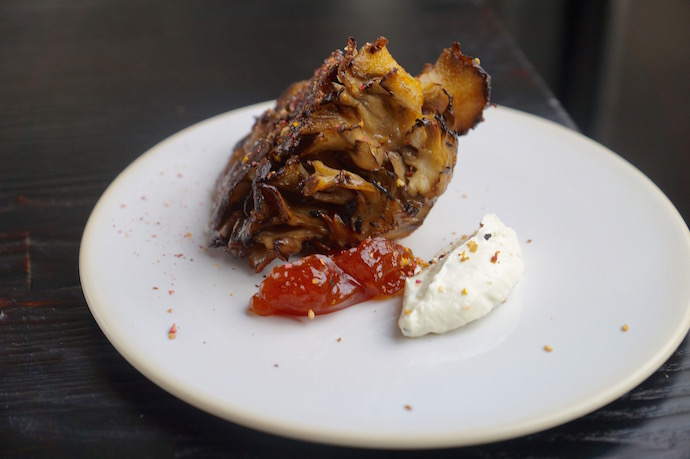 If you're looking for a hearty vegetable dish, try the whole roasted hen of the woods mushroom, which is paired with smoked ricotta, madeira, and sumac.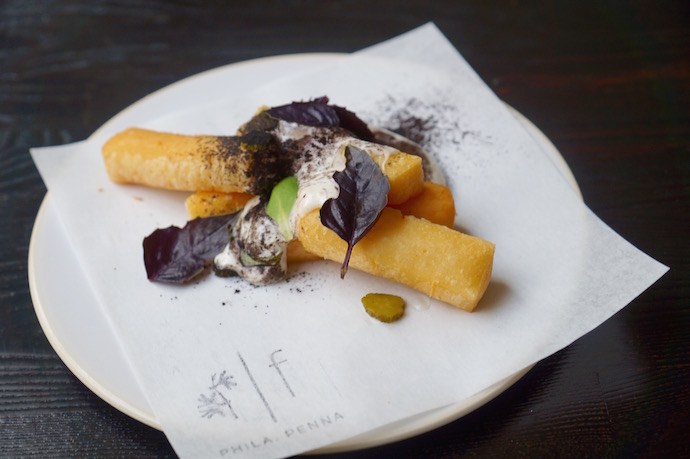 For a less guilty take on a cheesy dish, the chickpea panisse with raclette is a perfect bar snack (and is currently one of the snacks included on the happy hour menu).
Old City's newest spot is a perfect mix of comfort and class, so next time you're in the area, stop into Forsythia for happy hour, stay for dinner, and enjoy Christopher Kearse's newest culinary exploits alongside some incredible cocktails.
Photos via Drink Philly
Recent Articles

Feedback
How are we doing? Tell us what you like or don't like and how we can improve. We would love to hear your thoughts!