Khyber Pass Pub: Change is good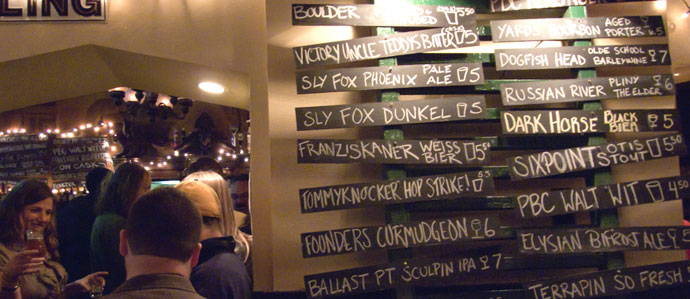 I attended the reopening party of the Khyber on Dec. 1, hoping one of my favorite bars in Olde City would remain at the top of my list. Let it be known that I don't do well with changes to my favorite drinking establishments.
When I got onto the northwest corner of 2nd and Chestnut, I glanced up, hoping to see a familiar black and white fluorescent sign reading "The Khyber." Instead, I read "Khyber Pass Pub" on a wooden board. Uh oh, things were already changing.
As I opened the door and walked in, I waited for the obligatory 30 seconds for my eyes to adjust to the darkness that usually swallowed The Khyber, but I didn't need to. The lamps on the bar lit up the patrons and bar tenders. Christmas lights decorated the walls of the stacked bar, offering an even, welcoming glow on the packed bar floor.
Ashley Thomas, PR and marketing manager for Khyber Pass Pub, gave me the lowdown on what else was tweaked.
"We have 22 draft beers and a kick-ass jukebox," Ashley said. "Also, the menu is totally redone. Imagine taking the Royal Tavern and putting it in Mississippi. That's what we're serving up here."
Ashley then led me to the dining room. Remember that stage on the other side of the bar? It's now a really big dining room with a view of 2nd st., designed along the same lines of Los Caballitos Cantina on East Passyunk.
My fear of change was gone. Even before I had my first beer, I was sold on this new, improved Khyber. With happy hour 4-6 pm every day of the week and lunch hours, along with takeout, Khyber Pass Pub stepped up its game and brought it to Olde City.
Mike Lubieski, regional sales manager for Weyerbacher agreed with my view. "I love the change," he said. "It's the same cool vibe, but with better beer, better food.
What are your thoughts on the new Khyber? Leave your comments below.
12.02.10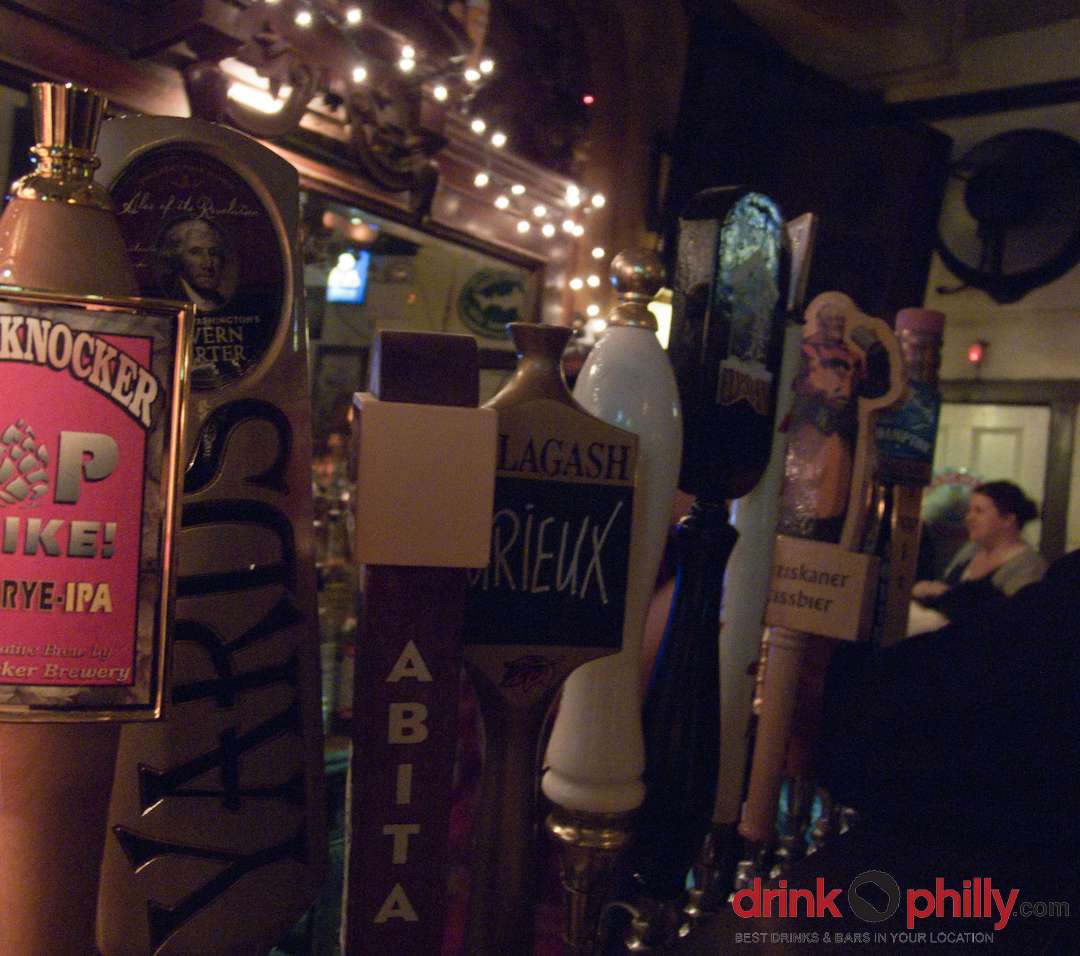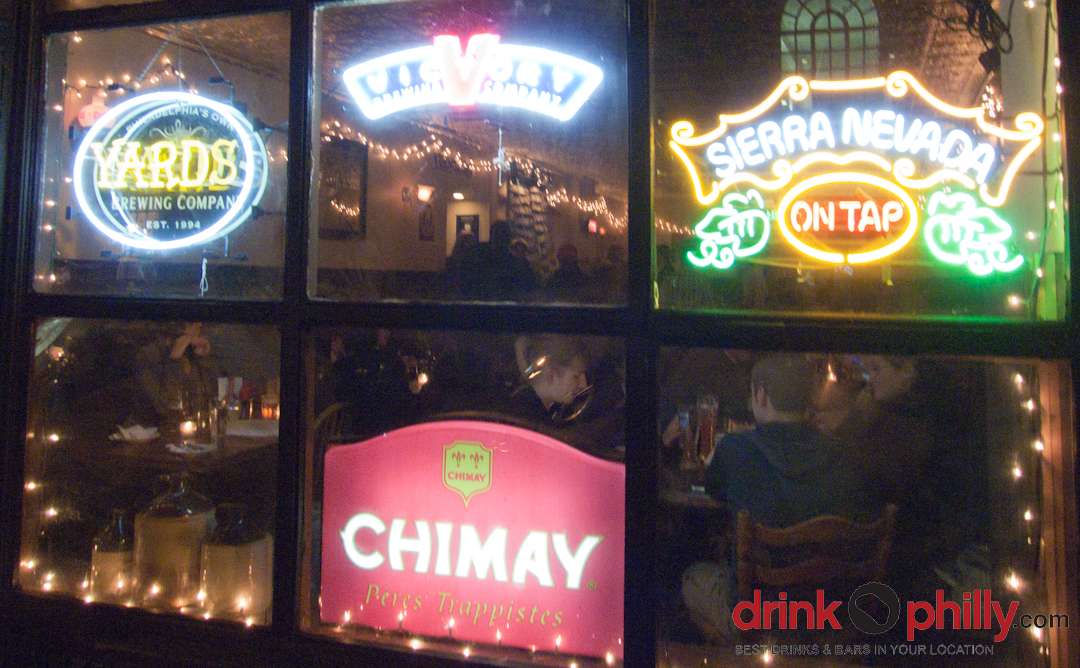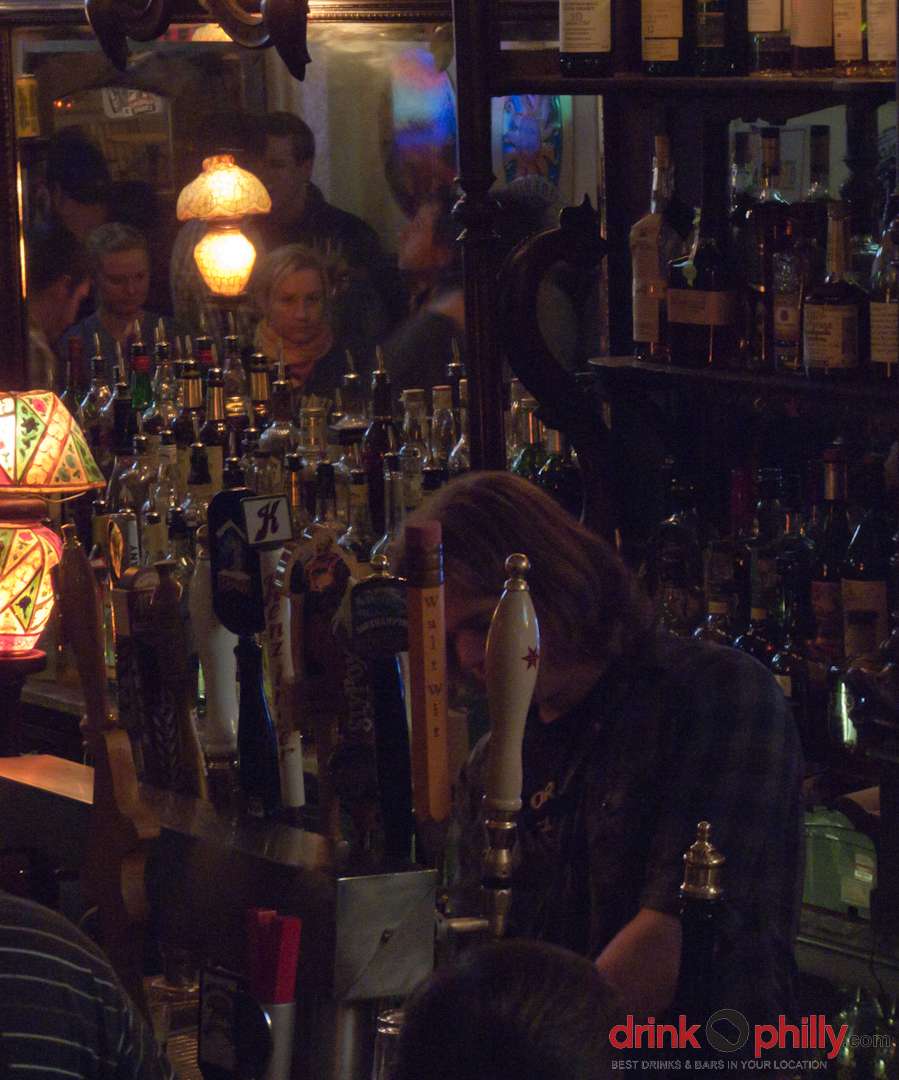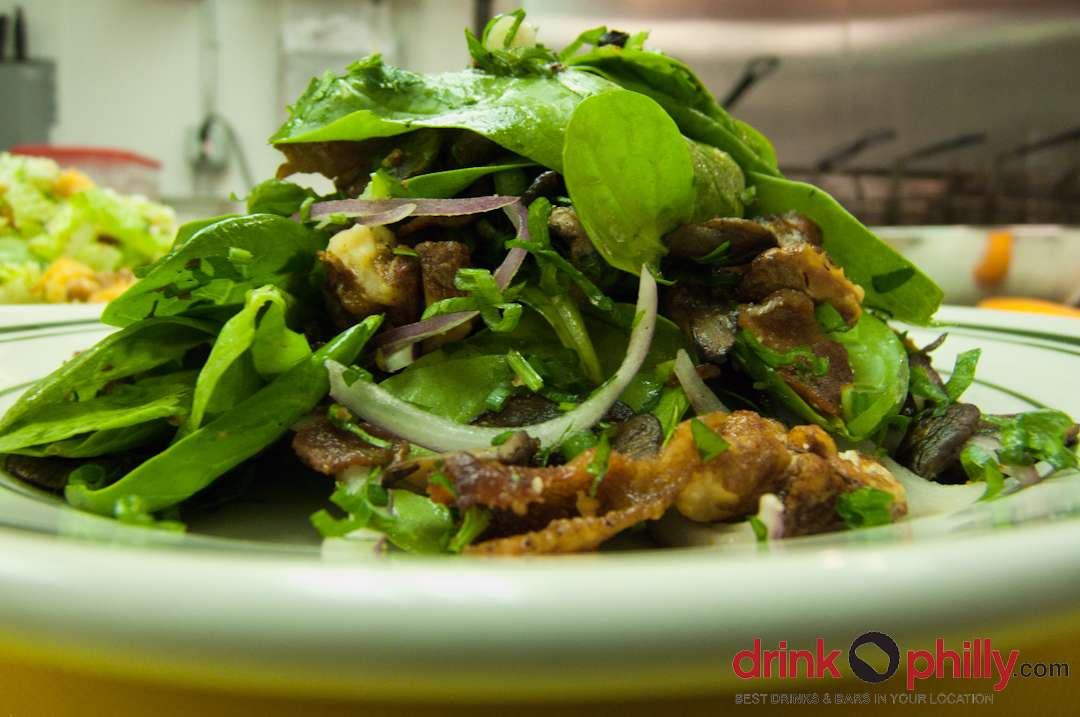 Recent Articles

Feedback
How are we doing? Tell us what you like or don't like and how we can improve. We would love to hear your thoughts!