Homework, Drink Philly-style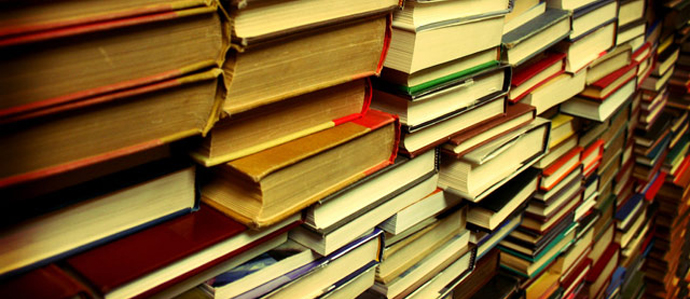 Drink Philly likes books. They're great if they have explosions and pictures of dinosaurs, but they're even better when they're chock full of cocktail know-how.
We always come across great selections that we feel we should share with the world. So, here are a few recommended items for your reading pleasure! Note that both of these books are available readily through Amazon and most book retailers.
---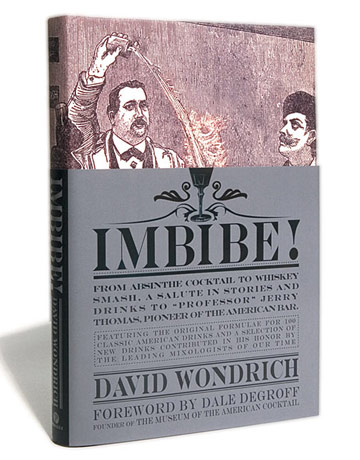 Imbibe: From Absinthe Cocktail to Whiskey Smash, A Salute... , by David Wondrich
Alright, so it's a bit of a lengthy title, but the history of the cocktail is a lengthy one.
David Wondrich has lovingly compiled this incredible history of the cocktail, as well as the "original formulae for 100 classic American drinks and a selection of new drinks." The book begins in 1783, and details not only the history of cocktails, but of the spirits and their use through time.
For any true cocktail lover, or for anyone who is passionate about liquor in general, this is a must-read.
---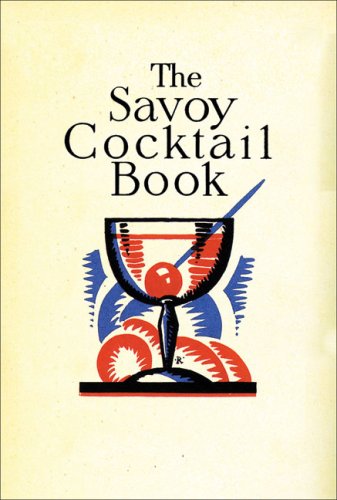 The Savoy Cocktail Book, by Harry Craddock, several other contributors
One of the best classic cocktail recipe books you'll find. During the 1920's and 1930's (you know, that whole Prohibition thing), one of the best places to be seen consuming "mixed drinks" was at The American Bar at The Savoy in England.
Harry Craddock was an American who left during Prohibition to study the art of the cocktail at the Savoy around 1920. By 1925 he was the Head Bartender, and by 1930 he published The Savoy Cocktail Book.
Today's edition contains approximately 750 classic and new recipes, and is just a neat little piece of history to own.
---
Related Articles:
Recent Articles

Feedback
How are we doing? Tell us what you like or don't like and how we can improve. We would love to hear your thoughts!