Most Expensive Bottle of White Wine Ever Sold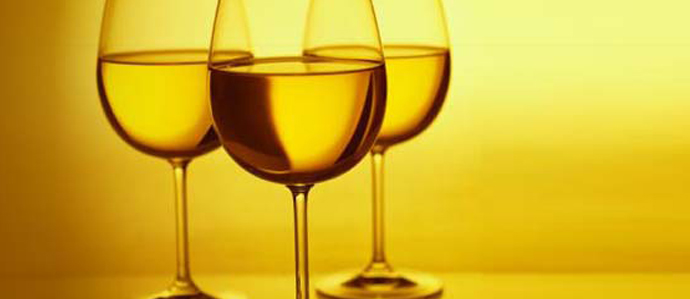 Last month, a new world record was set for the most expensive bottle of white wine ever sold.
The 1811 bottle of Chateau d'Yquem was purchased by Christian Vanneque for $117,000 (USD), trumping the previous record of $100,000 set in 1996. Vanneque, is a former sommelier of the restaurant La Tour d'Argent in Paris and current owner of SIP Wine Bar in Indonesia.
Steven Williams, of Antique Wine Company, happened across the bottle after the purchase of an entire European wine cellar in 2007. After closer inspection, and testing, it's authenticity was confirmed and would go on to be sold at auction.
The real question is, what does one do with a $117,000 bottle of 200 year old wine? Vanneque remarks; "I'm not a fancy collector. I'm not rich. I work very hard. This is important that it's not connected to investing. I'm a sommelier. Wine is for drinking."
He plans to pop the cork six years from now at La Tour d'Arget--where he formerly worked as the restaurants wine expert--for the 50th anniversary of his career. A career which includes working as a wine expert during the 1976 Judgment of Paris. A wine tasting popularized by the 2008 movie Bottle Shock, in which California based wines beat out French in a blind taste testing.
Until then, however, the bottle's home will be inside a climate controlled bullet proof showcase at his wine bar in Indonesia.
---
Related Articles:
Recent Articles

Feedback
How are we doing? Tell us what you like or don't like and how we can improve. We would love to hear your thoughts!