Trapped for the Weekend: Simple Cocktail Recipes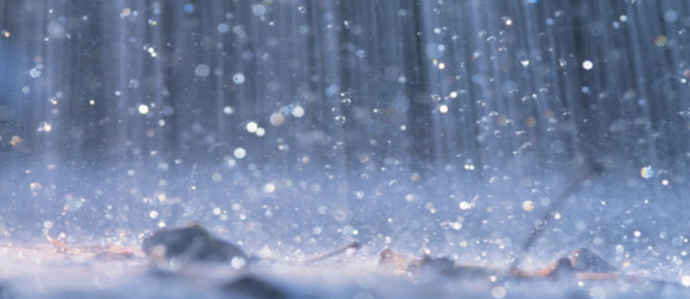 With the newspapers predicting wind and raind of crazy proportions this weekend, you're probably worried about one thing: what the hell do we drink?
Stop by the liquor store and pick up some staples. We've got some simple, simple recipes for you to try while you're trapped indoors for the weekend.
---
Gin + Tonic
Easy to store, easy to pour. Suggested Gin-to-Tonic ratios are often 1:1, 1:2, 1:3, and 2:3. Limes will stay good for a few days, but if you want to play it safe, try to find yourself some bottled lime juice. Look for stuff that isn't from concentrate. You won't regret it.
Hurricane
It wouldn't be right if we posted Rum without posting a Hurricane recipe, right?
Just use equal parts of dark and white rum, with some passion fruit syrup and lime juice. This is usually served over ice, so let's hope that electricity holds out!
Margarita
Get yourself some citrus, triple sec and tequila. Try this out for a non-blended treat:
7 parts Tequila
4 parts Triple Sec
3 parts Lemon or Lime juice
Whiskey Sour
To make your own sour mix, combine equal parts lemon and/or lime juice with simple syrup.
2 oz Bourbon Whiskey
1 oz simple syrup
3/4 oz lemon juice
1 tsp egg white (optional)
Add ingredients, shake with ice and serve on the rocks. The egg white will give the drink a heavier texture, but is optional.
Vodka + Canned Ham Juice
Did you forget to stop by the liquor store? Here's an option!
You can put vodka in just about anything, right? Instead of throwing away your precious leftover canned ham water, mix it with a little vodka and enjoy the world's most questionable vodka martini – straight from the can!
---
Related Articles:
Recent Articles

Feedback
How are we doing? Tell us what you like or don't like and how we can improve. We would love to hear your thoughts!