Emmanuelle: A New Cocktail Bar for Northern Liberties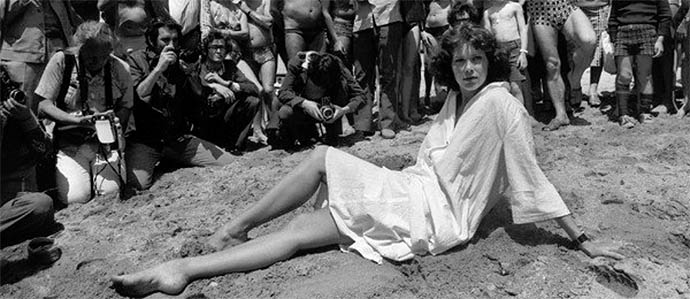 Tommy Up has made a name for himself in the Philadelphia drink scene with PYT, his irreverent, neon-bedecked burger bar in Northern Liberties, but his next project aims for a decidedly different crowd. In a small, 35-seat space with an entrance on the outside of The Piazza (on Hancock Street), next week he'll launch Emmanuelle, a French-themed cocktail bar.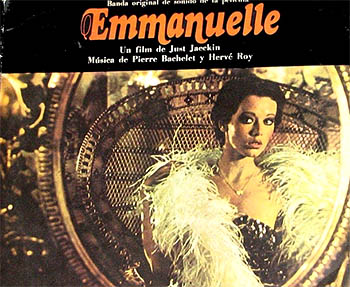 Emmanuelle is named after a series of French softcore porn movies, artsy flicks that were widely distributed in both the U.S. and France and basically created the genre. (Instead of embracing his inner child, it appears Up is ready to hug it out with his sophisticated alter ego.) To make sure the vibe follows suit, and ensure the drinks are up to standard, mixologist and author Katie Loeb was brought in to design the beverage program.

"Emmanuelle is going to be an oasis of grownup beverages in ground zero of hipster land," jokes Loeb, who will bartend, along with US Bartenders' Guild Philadelphia Chapter president (and well-known cocktail queen) Phoebe Esmon. Joining them behind the stick on some evenings will be Mike Burleigh, a talented (and super-cute) bartender who also shakes drinks at Pennsport's The Industry.

To create the French-themed drink menu, Loeb has assembled a full stable of French aperitifs, liqueurs (from Combier and Marie Brizard), armagnacs, pastis, sparkling wines and other Gallic spirits. "This is a theme I haven't had a chance to play with before," Katie tells us, remarking that she's consulted drink lists of almost every kind, "I haven't been this excited about a new project in a long time."

What will you find when you go? A cozily elegant setting ("like you're in the bartender's living room") with a six or seven seat bar, a few banquettes and a couple of high tops. A grand piano sits in one corner, and evenings of live music are forthcoming. Though there will be no food at all, the drinks are interesting enough to keep you occupied. Here's an overview of the options:

Aperitifs (like pastis and dubonnet)
Bubbly Cocktails (for example, Kir Royale, French 75, Airmail, Death in the Afternoon)
Proper Cocktails (mostly with French names such as Vieux Carré and Champs-Élysées)
Wines (three reds and three whites, very carefully selected and all from French winemakers)
Beers (four to six Franco-themed brews — think Stella Artois, bière de gardes, possibly Abita from New Orleans)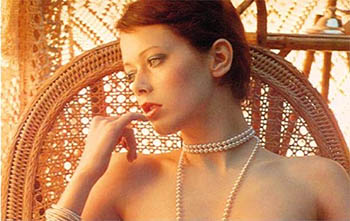 Loeb worked hard to keep the prices down, and you can expect to find all the cocktails between $8–$14, and at the high end only occasionally. Wines will run $8–$12 glass. The menu will start to evolve almost immediately. "Once the lab shelves are stocked with all the French toys, we can start playing with them," Loeb says.

Her one concession to the sometimes rambunctious crowds that flood PYT and other area bars? The Sex á la Plage — an upscale Sex on the Beach made with Combier peach liqueur instead of schnapps. Just in case folks happen to walk around from the Piazza plaza.

Emmanuelle will open for business on Wednesday, November 21. It will close for Thanksgiving and will soft-open again over the weekend. Once it's up and running, expect the bar to be open seven nights a week.

215-791-8090
Recent Articles

Feedback
How are we doing? Tell us what you like or don't like and how we can improve. We would love to hear your thoughts!