Beer Review: Stillwater Artisanal Ales Sensory Series Vol. 1: Lower Dens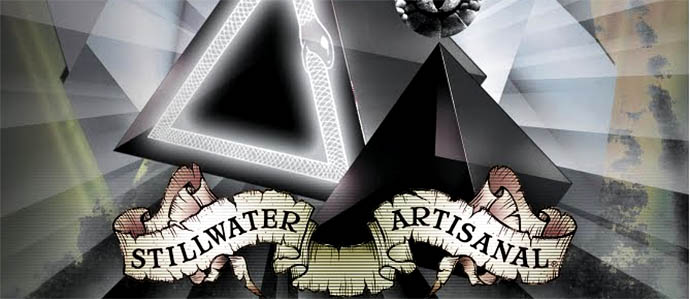 Brian Strumke, the mastermind behind Stillwater Artisanal Ales, has no shortage of innovative craft beer ideas. Since beginning his "brewery" (Strumke is a self-described "gypsy brewer"), he has collaborated with numerous other beer makers, both in the U.S. and around the world. To usher in 2013, Strumke has come up with a new concept: the Stillwater Sensory Series, which aligns brewing with visual and audio arts.

The first installment in the series is called Lower Dens, named for the Baltimore band with whom Strumke collaborated to create a multi-media product involving beer, music and video. Inspired by the Lower Dens song In the End is the Beginning, Strumke set out to create a beer he felt matched the sound of the music — which he describes simply as "white light."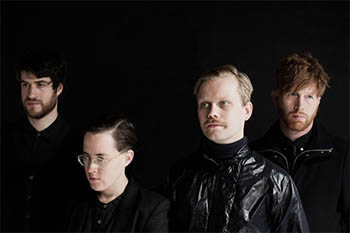 Lower Dens is brewed with hibiscus and appears very similar to a saison, but — as with many Stillwater offerings — is relatively open to interpretation. Poured from an attractive 375-ml. (12.7-oz.) bottle into a tulip glass, the beer resembles Strumke's description almost perfectly. A robust clean white head sits atop a rose-hued liquid that quite closely resembles a burst of light.

The aroma of Lower Dens is impressively floral, bursting with notes of rose hips. At first sip, the brew follows suit in terms of taste, with touches of hibiscus and rose playing nicely against subtle hints of dark fruits and a light wisp of smoke. Despite being uniquely flavored and complex, this beer does not become overbearing, and is in fact quite refreshing. At a relatively light 6% ABV, Lower Dens makes for very easy drinking.

There's more to the beer than just the imbibing, however. As part of the multi-media project, the bottle is labeled with a QR code that, when scanned, will take the drinker to an exclusive performance of the namesake song. Stillwater's Sensory Series is a unique and exciting venture from a brewery that is already one of the most forward-thinking in craft beer, and this first volume is definitely worth trying. Find it at Of Love and Regret, the Stillwater-affiliated pub in Baltimore, or across the country wherever Twelve Percent Imports' beers are sold.
Recent Articles

Feedback
How are we doing? Tell us what you like or don't like and how we can improve. We would love to hear your thoughts!