The Philly Distiller Who Got Laid Off and Moved to Hawaii to Make Gin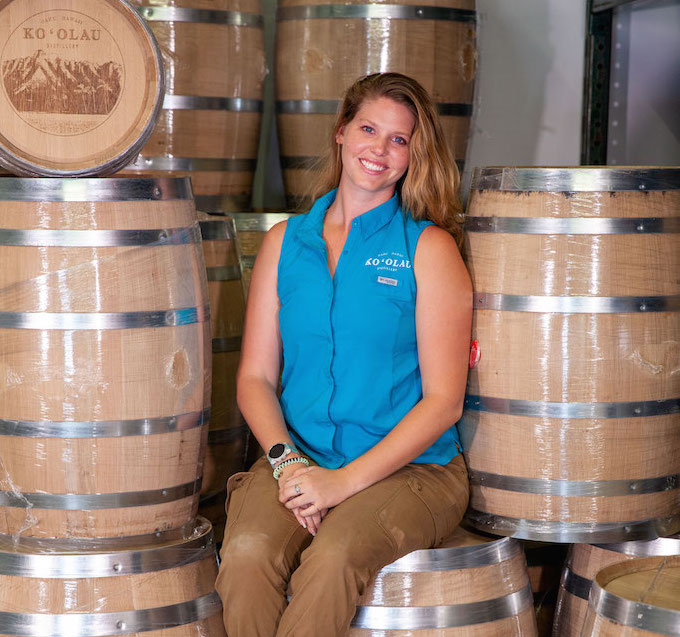 Olivia Babiec started her career in distilling at Fishtown's Philadelphia Distilling as an intern while she was completing Drexel University's hospitality management program. A native of Alexandria, VA, Olivia stayed in Philadelphia after she graduated and took an associate's job with New Liberty Distilling before heading back to Philadelphia Distilling to become Assistant Distiller in 2017.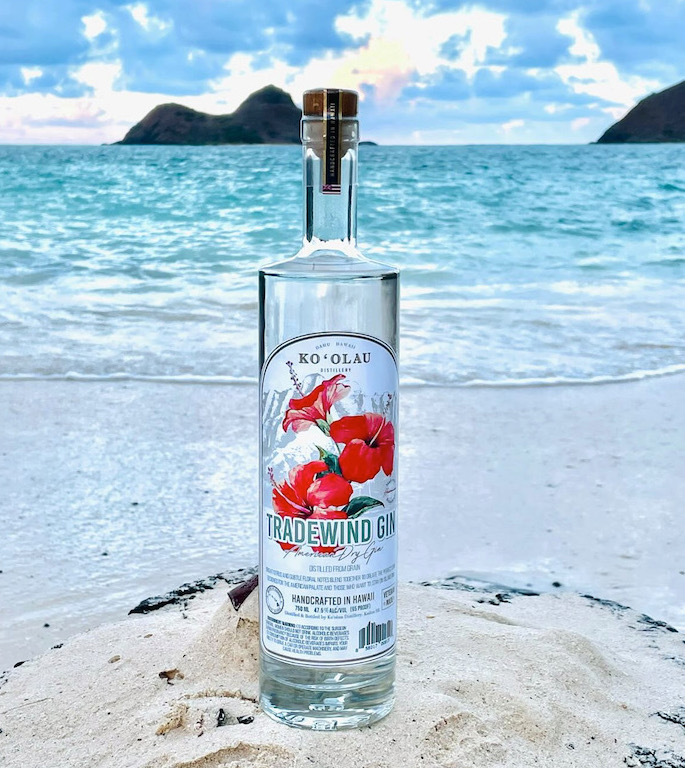 Under Distiller Aaron Selya, she learned all there was to know about producing gin – one of Philadelphia Distilling's signature products. Unfortunately, like many in the industry, Olivia was laid off in June 2020 during the pandemic.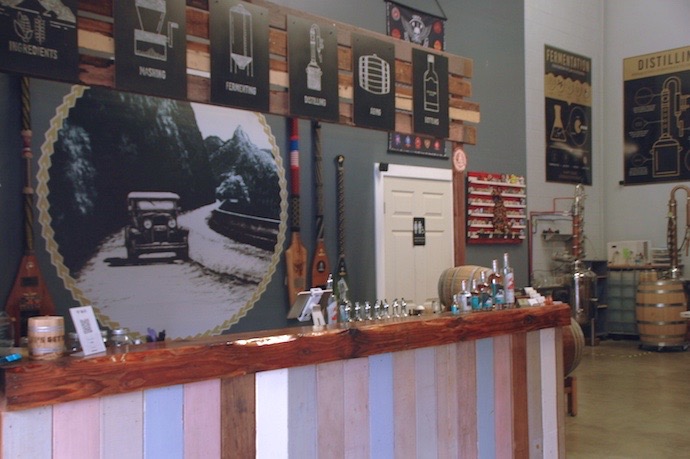 "I had reached out to just about every distillery in the Philadelphia and greater Philadelphia area, but ultimately, none of the distilleries were willing to give me a fair chance," said Olivia. She decided on a whim to expand her job search all the way to Hawaii. She reached out to Ko'olau Distillery, which was founded by disabled U.S. Marines who each served 20+ years in the military. She heard back right away and says, "the rest is history."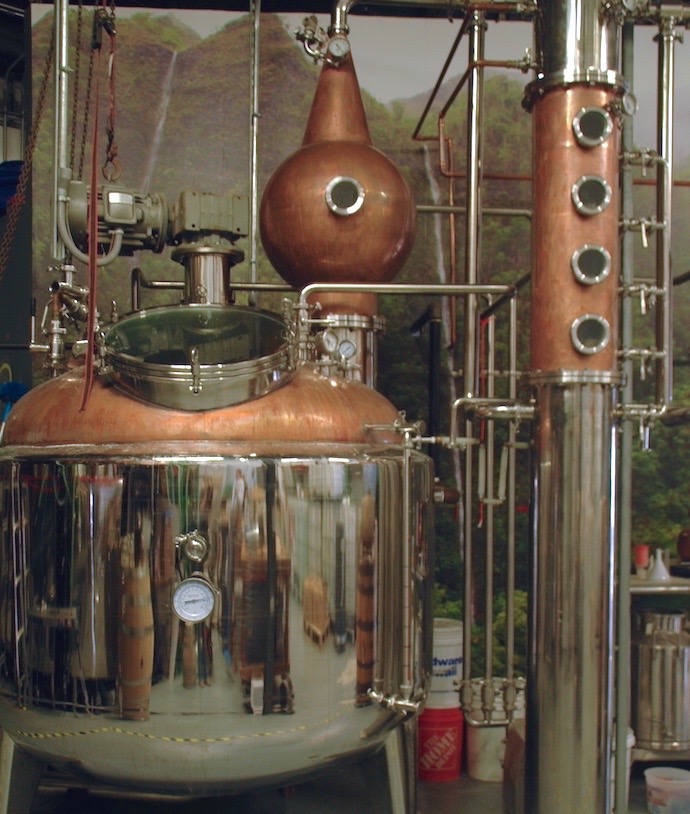 Olivia spent over a year testing and trial-running recipes for the distillery's first gin. The flavor profile she landed on is an American Dry style with some familiar notes from her Philly roots crossed with botanical and floral notes from the island. "It's something I am immensely proud of and a little nod of respect towards Bluecoat Gin, which is the first product I have ever distilled, and where I learned so much," said the distiller. The gin, good for sipping or in cocktails, has a bright citrus taste with an orange forward flavor and finishes with the floral notes of the red hibiscus flower, sourced from the islands.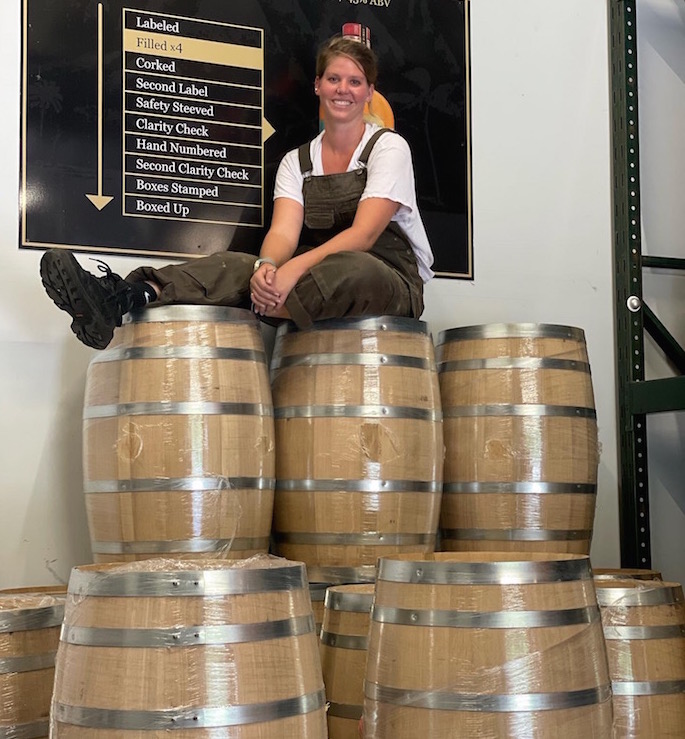 Tradewind Gin is named after the windward side of the island, Kailua, where the distillery is located. It is available to purchase in Hawaiian liquor stores as well as online for $39.99 with nationwide shipping (excluding AL, HI, MA, SD, UT). Ko'olau Distillery has also released a Barrel Aged version of the gin, available only for purchase to anyone lucky enough to visit the island. Tours of the distillery are available with the option to include a special tasting and bottle and can be booked on their website.

Ko'olau Distillery: 905 Kapaa Quarry Pl Building 50 Unit 14, Kailua, HI 96734, (808) 261-0685
Hours:
Mon 10 AM - 5 PM
Tues 12 PM - 5 PM
Wed - Sat 10 AM - 5 PM
Sun 12 PM - 4 PM

Photos via Ko'olau Distillery
Tags:
Spirits
Recent Articles

Feedback
How are we doing? Tell us what you like or don't like and how we can improve. We would love to hear your thoughts!