Standard Tap Cracks Open Philly's First Firkin of Exit 1 Bayshore Oyster Stout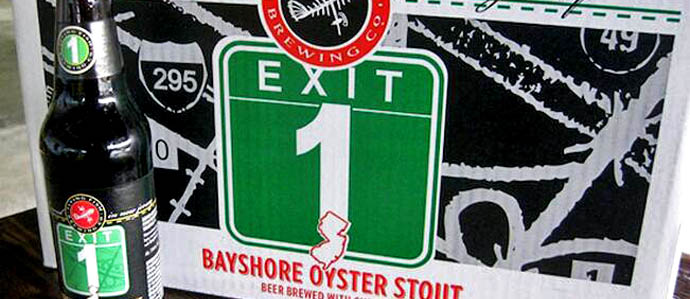 Remember a couple weeks ago when we told you how excited we were that New Jersey's craft beer pioneers at Flying Fish Brewing Co. were putting their Exit 1 Bayshore Oyster Stout back into circulation in 12 oz. bottles?
Well, now we're even more excited to tell you that on Wed., Jan. 22, the folks at Standard Tap are going to crack open the first firkin of the stuff to hit Philly.
And with the cask-conditioned pours the barkeeps will be pulling all night, Standard Tap will be offering four different types of Jersey's finest oysters to go with the silky-smooth and dark-as-night stout. If that's not enough of an incentive to send you venturing out to NoLibs on a cold wintry evening, we don't know what is.
Feedback
How are we doing? Tell us what you like or don't like and how we can improve. We would love to hear your thoughts!