New First Friday Dress Code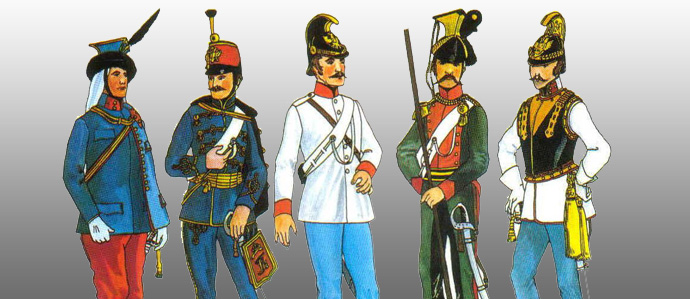 Unfortunately, because of some "bad actors" at our previous First Friday events, we are instituting a new dress code for all attendees. This code must be obeyed or the violators will promptly be asked to leave. We wish it didn't have to come to this, but we promise this new policy is not intended in any way to exclude anyone from being able to attend. Thank you for your cooperation!
The following dress shall not be allowed:
---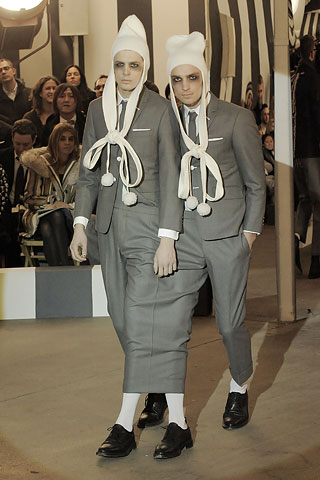 Siamese Pants (Of any Kind!)
---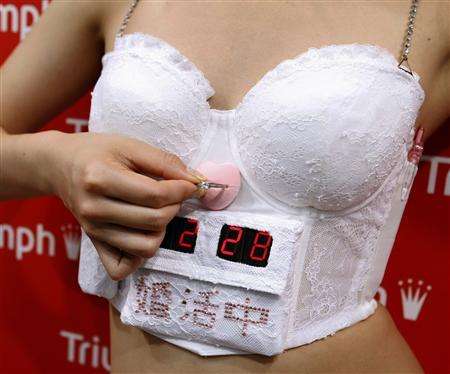 (Exposed) Chastity Bras
---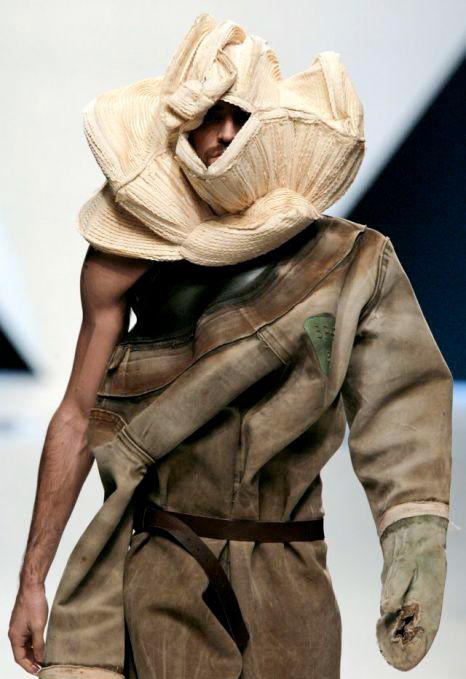 Post Apocalyptic Onion/Garlic Looking Wear
---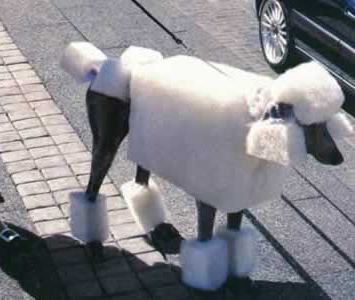 Square Dogs
---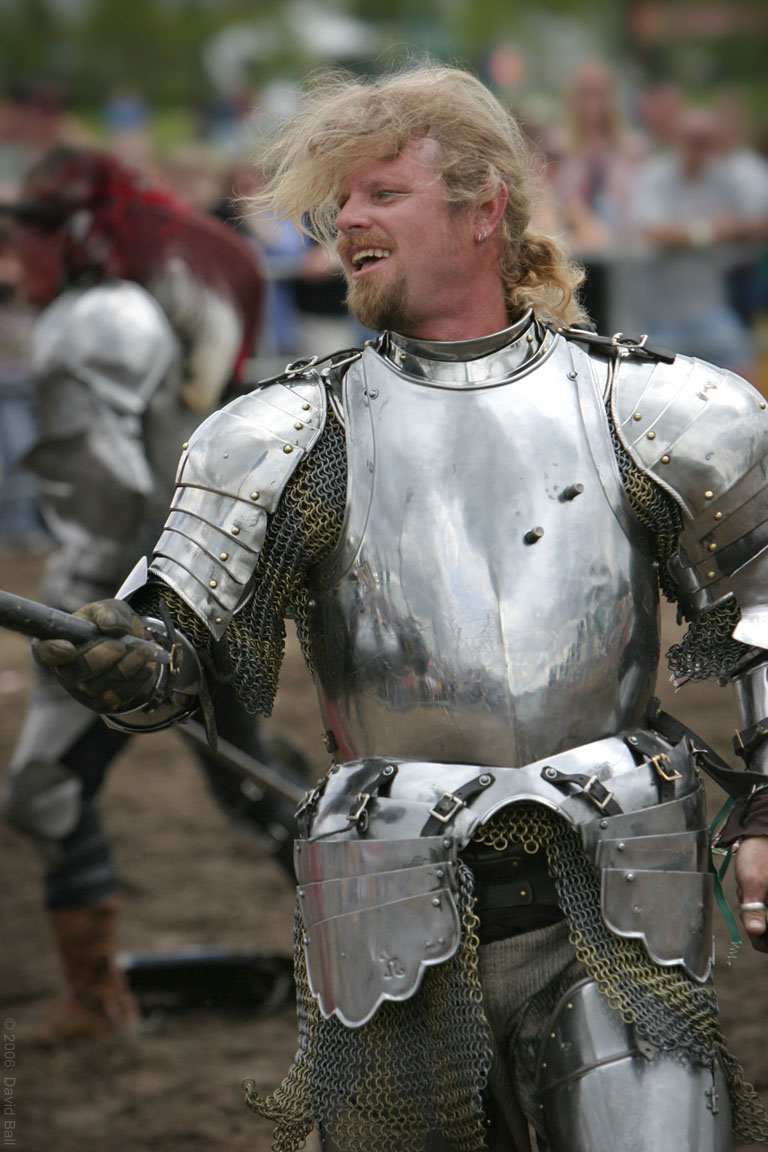 Suits of Armor/Chainmail
---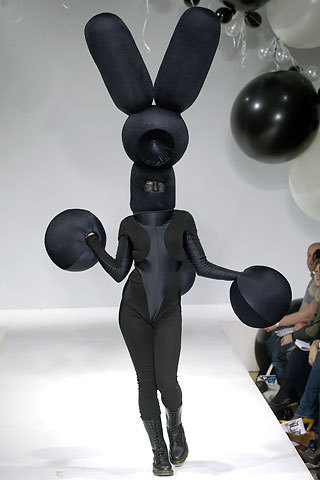 Whatever This Is
Once again, thank you for your cooperation. Please offer any additional suggestions in the comment section below.
Feedback
How are we doing? Tell us what you like or don't like and how we can improve. We would love to hear your thoughts!