Best of 2010: Drink Philly
Thanks for a Great Year Philly
Over the last year we've shared some great moments. We've laughed, we've cried, and as the year winds down we just wanted to take you down memory lane from 2010, one last time.
Thank you all so much for such an amazing year. We can't wait to provide more great drinking destination information for you in 2011.
Here's to 2010. Cheers!
-The Drink Philly Team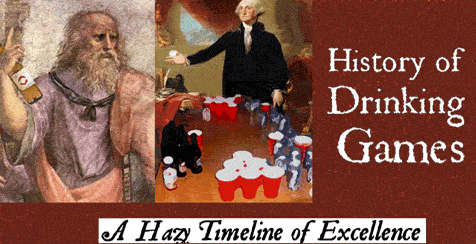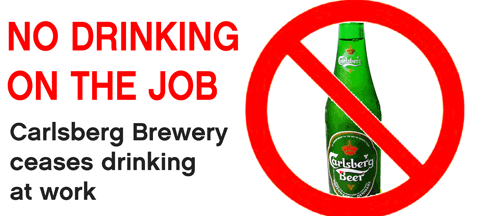 Carlsberg Brewery Ceases Drinking at Work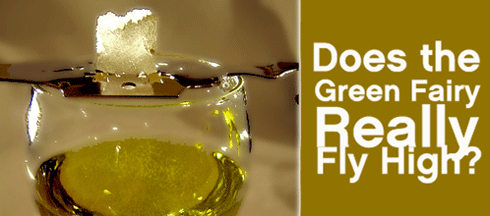 Absinthe: Does the Green Fairy Really Fly High?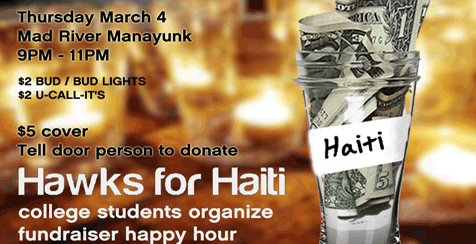 College Students Organize Fundraiser Happy Hour to Help Haiti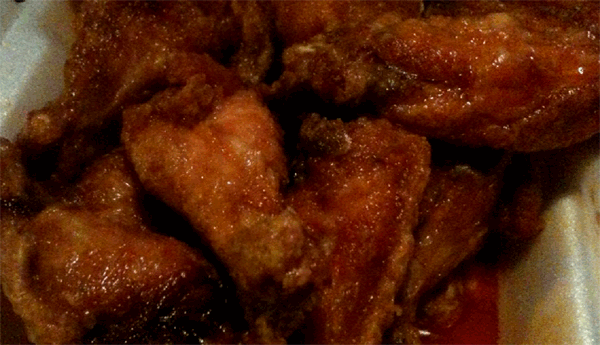 Best Wings in Philly for the Superbowl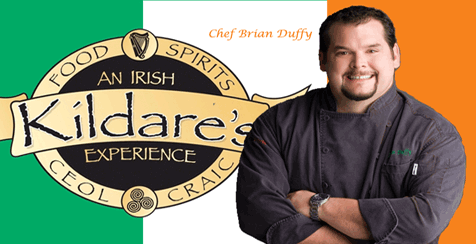 March is filled with the luck of the Irish at Kildare's Irish Pub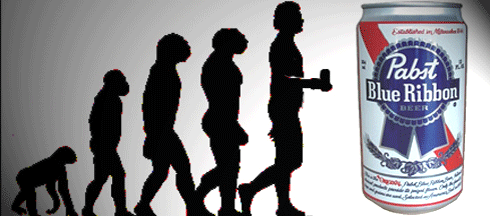 75th Anniversary of the Beer Can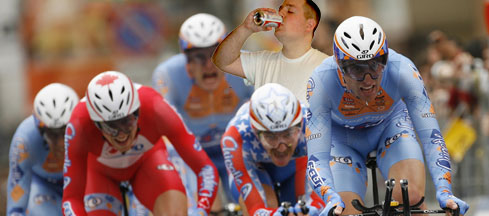 Philadelphia International Bike Race: Manayunk Drink Day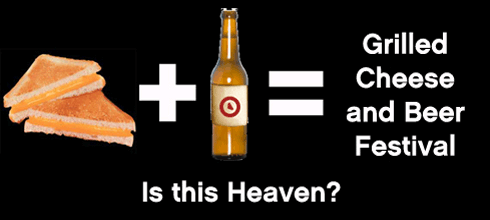 Grilled Cheese and Beer Festival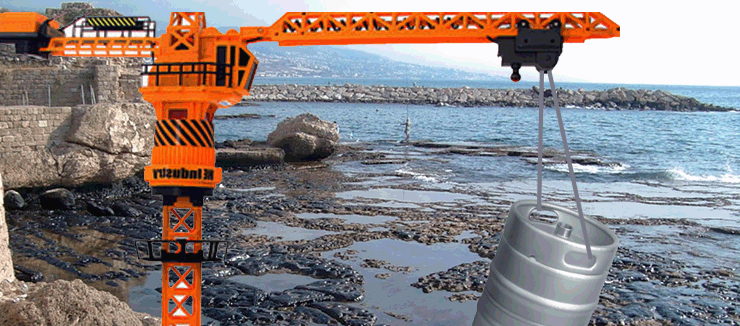 Senator Grassley's Solution on BP Oil Spill: Throw Beer in the Ocean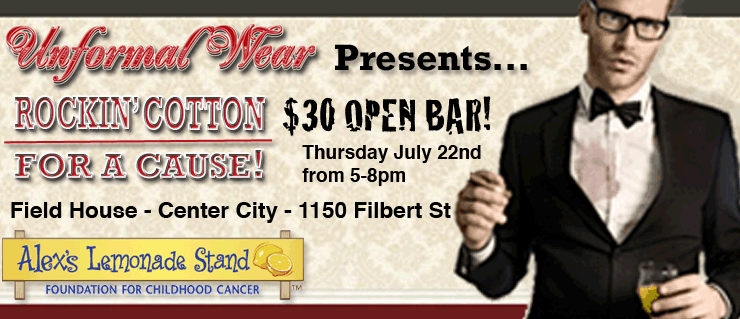 Rockin' Cotton For a Cause: Fundraiser for Alex's Lemonade Stand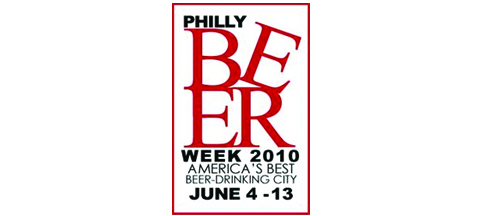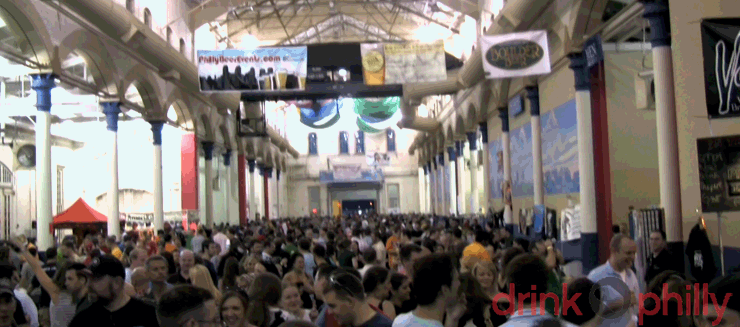 Video: International Great Beer Expo 2010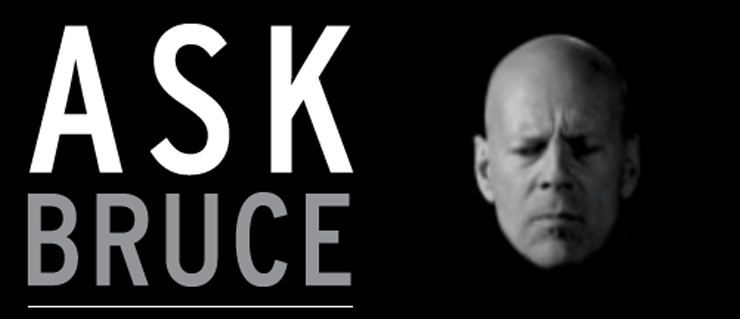 Bruce Willis Teams Up With Sobieski Vodka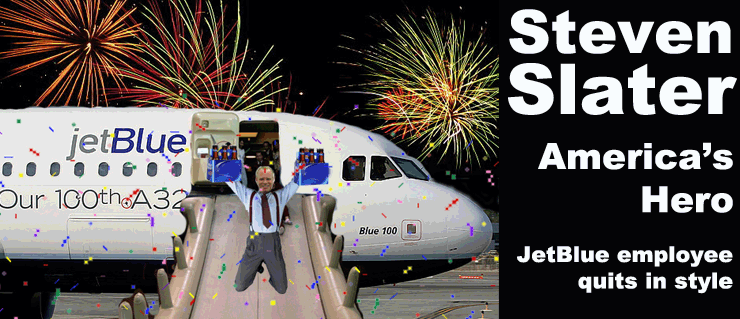 Steven Slater: America's Hero. JetBlue Employee Quits in Style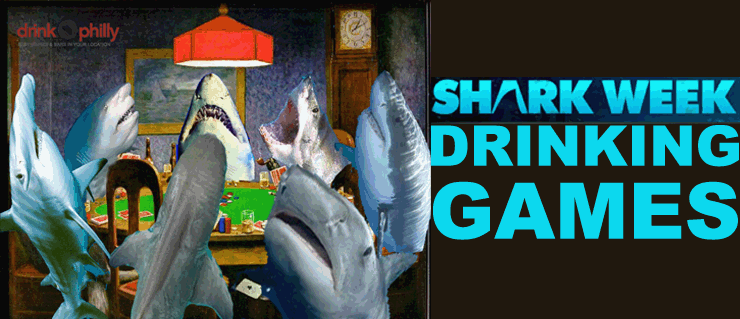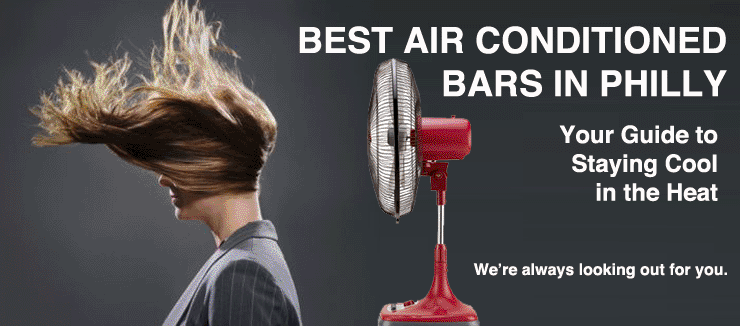 Best Air Conditioned Bars in Philly
Video: Drink Philly Opens Doors For First Fridays: Helps Local Artists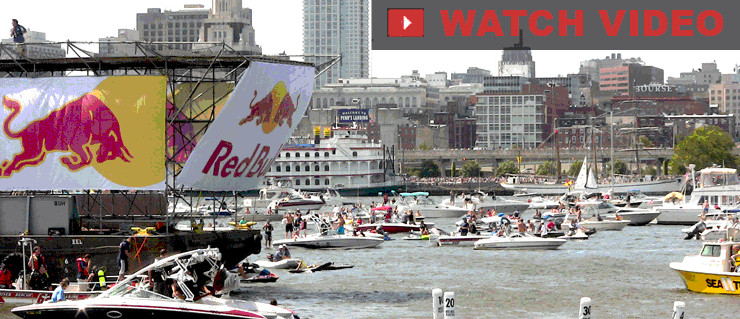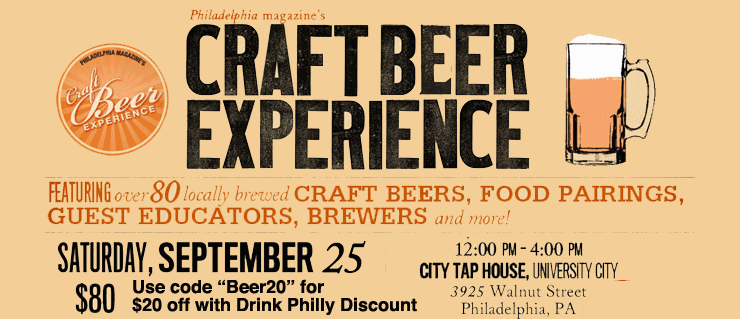 Video: Craft Beer Experience hosted by Philadelphia Magazine, Kaleidoscope Solutions, and City Tap House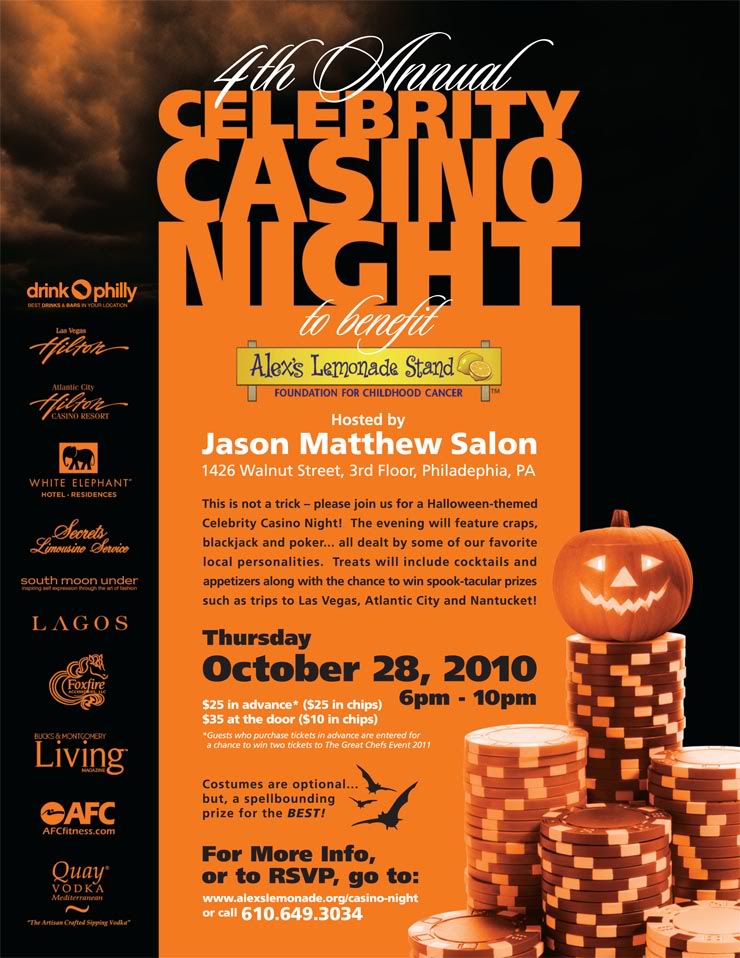 Celebrity Casino Night to Benefit Alex's Lemonade Stand Foundation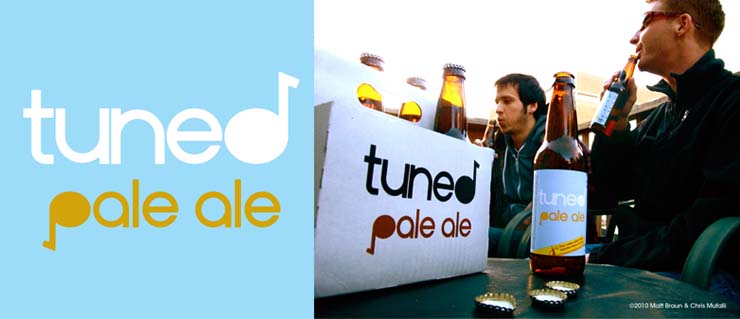 Philadelphia Designers Invent Beer Bottle That Makes Music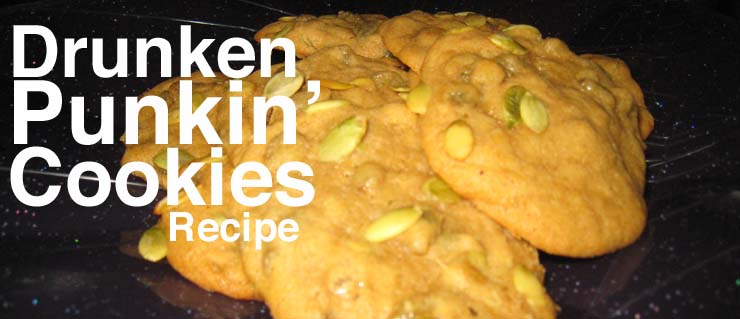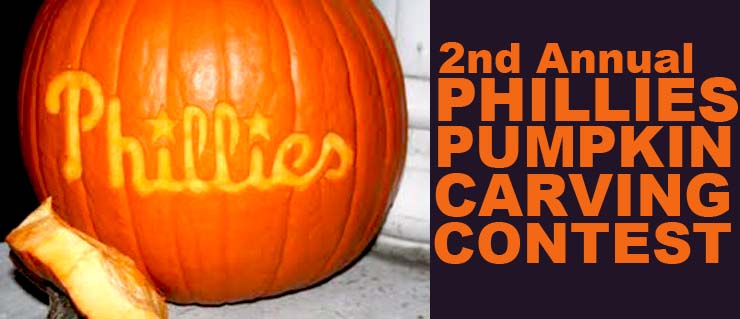 Second Annual Phillies Pumpkin Carving Contest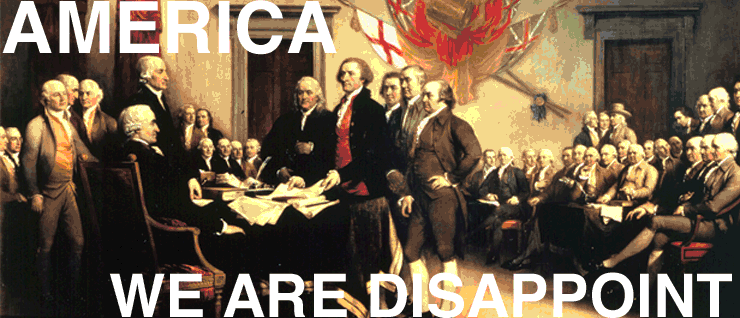 Beer Losing the Good Fight: Only Third Most Consumed Beverage on Planet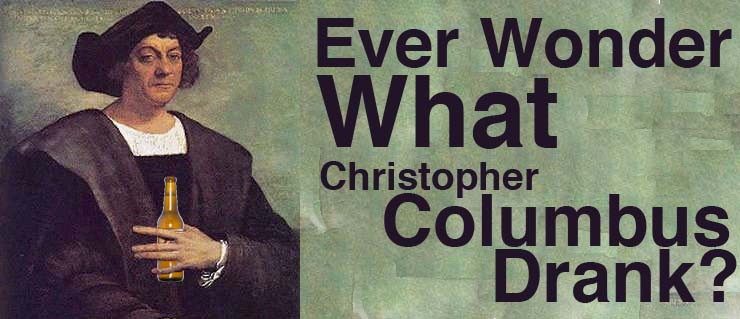 Ever Wonder What Christopher Columbus Drank?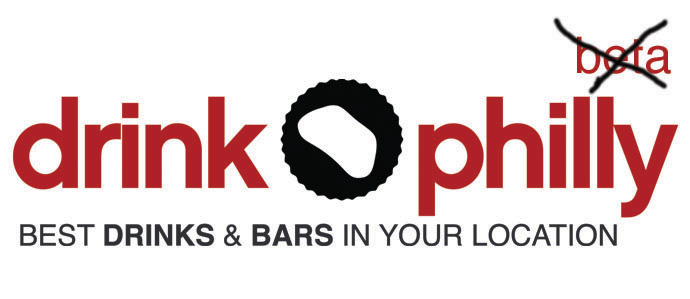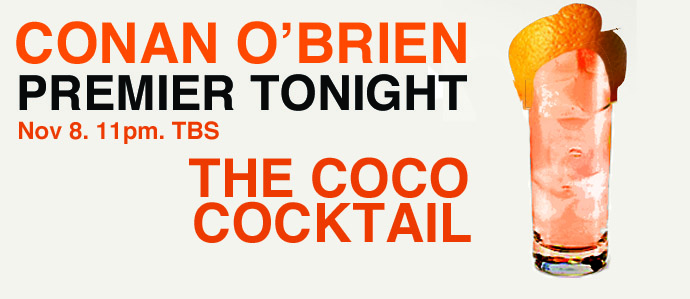 Celebrate the Premier of Conan with the Coco Cocktail
Drink Philly Attends TEDxPhilly and Sponsors After-Party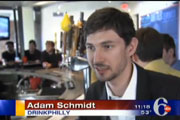 Video: Drink Philly on ABC Action News
Video: Bridgid's Annual Opening of the Gravity Tap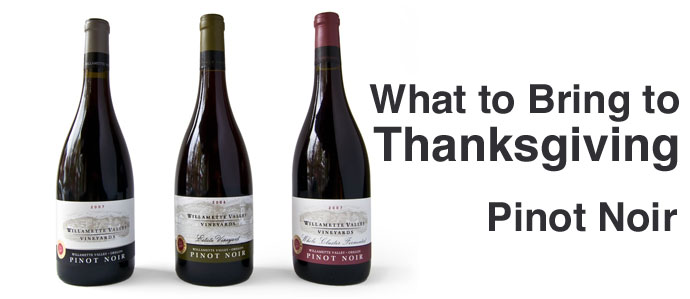 What to Bring to Thanksgiving: Pinot Noir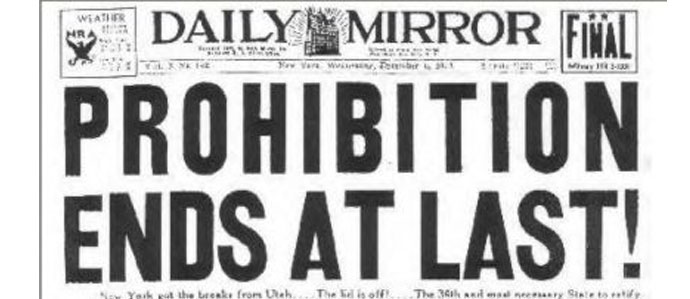 December 5th: Repeals Day - A True American Holiday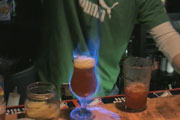 Video: Brugal Battle Cocktail Competition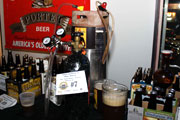 Yuengling Home Brew Contest at Draught Horse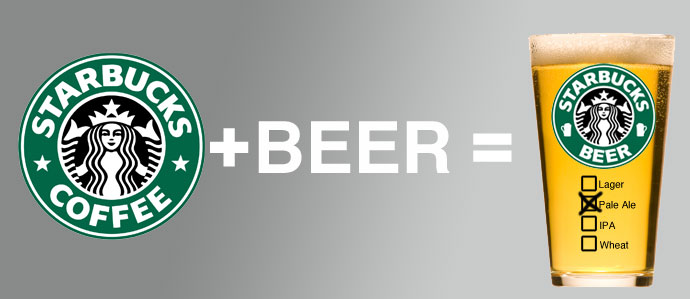 New Starbucks Chain to Sell Beer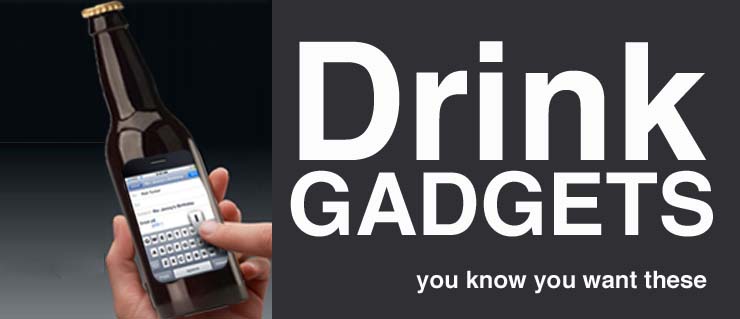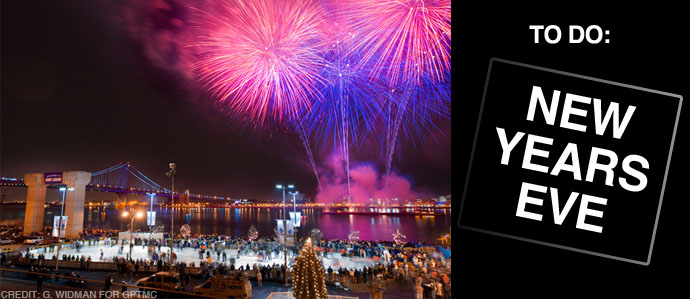 Recent Articles

Feedback
How are we doing? Tell us what you like or don't like and how we can improve. We would love to hear your thoughts!